MHPC + UTR Matchplay – APRIL 15-18, 2021 in Høllviken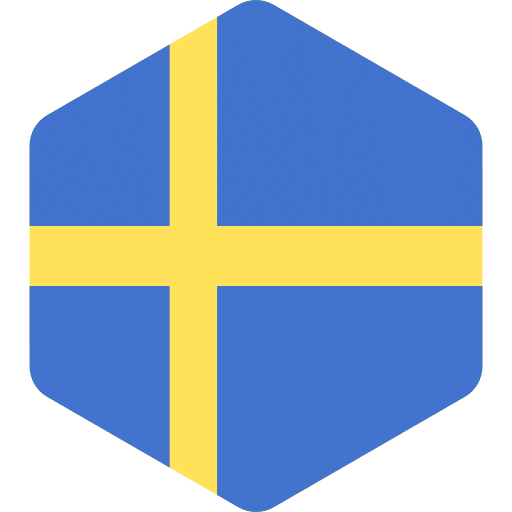 PLAYERS ARRIVE: HYLLIE STATION THURSDAY NIGHT  by 19:30 by train/car. Pick up at Hyllie Station (Malmö) one time kl 19:30 OR MEET AT PETERS PASTA PUB for pasta night (in Höllviken) kl 19:50
CAMP STARTS 08:00 ON FRIDAY
CAMP ENDS SUNDAY KL 15:00… BOOK TRAINS EARLY TO LEAVE KL 16:30… do not forget as they fill quickly!!! FLIGHTS NO EARLIER LEAVING THAN KL 19:00!
EE Coaches =  CLAES GÖRANSSON + JOAKIM FRÖBERG
FOOD Money for Lunches + Dinners ca 7-800:sek
FACT SHEET COMES 2 WEEKS PRIOR TO EACH CAMP!
HOTEL Cost = 300:sek CASH per night (900:sek) including all you can eat hot buffet breakfast! EuroElite pays the remainder!
CHECK OUT OUR NEW "DIGS!"  https://www.falsterbokursgard.com