Sorry – FULL BOOKED! Norway: April 20-23, 2023 PRE-CLAY FRIENDLY MATCH CAMP for PRIME MEMBERS 2010/2009s in STAVANGER!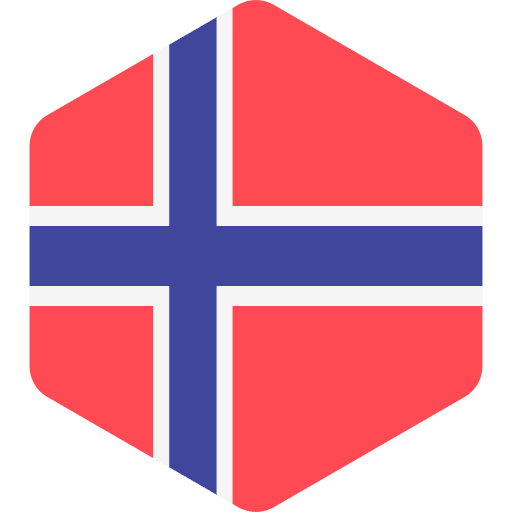 PRE-CLAY SEASON FRIENDLY MATCH CAMP at STAVANGER Tennis Klubb – A EuroElite PARTNER!
We have been invited to Stavanger, Norway for an ON CLAY COURT CAMP AND FRIENDLY MATCH PLAY vs THEIR OWN PLAYERS!
We will leave on 21 April in the morning and returning Sunday 23 April
PARENTS WILL PURCHASE THEIR SON'S FLIGHT TICKETS
Dave will make the HOTEL RESERVATIONS at the CLARION ENERGY HOTEL which is only a 10 min walk to the outdoor courts.
WE HAVE INDOOR BACK UPS so the players will have their camp/matches NO MATTER WHAT!
Costs:
Flight + about 500nok per day for lunches and dinners
No Tour Fee
If we are not charged for the courts then you will not pay… if we are charged for court fees then we SPLIT the cost with the Norwegians:-)
Transport from Airport to Club by bus and back
HOTEL: 1300NOK FOR DOUBLE ROOM
All divide DAVE'S FLIGHT/FOOD + HOTEL COSTS
All give Dave 500nok for his FOOD COSTS, KEEPING CAR AT HYLLIE STATION ETC.
ONLY 8 PLAYERS WILL BE INVITED ON THIS CLAY FRIENDLY MATCH CAMP
We play Friday 3 hours/ Saturday 5 hours/ Sunday 4 hours