All Girls Tourna-Summercamp # 6 together with TE HRT 14 & 16 + UTR Matchplay July 09-13 2021 in Hørsholm/Denmark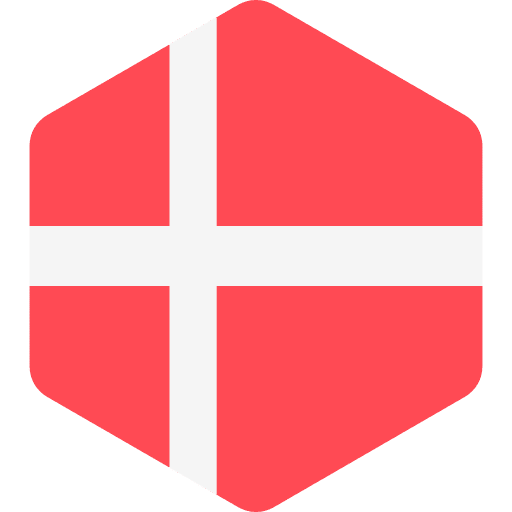 CAMP ARRIVAL: Friday kl. 15.00
CAMP FINISHES: Tuesday kl. 15.00
NEW NEW NEW !  Now as a EuroElite Tourna-Camp together with TE 14 and 16 girls in HRT at the same time. HRT change their dates for TE in June to Qualification rounds July 10-11 (Sign in July 09) and Main draw from July 12-17. Thats why we use this great possibility to change our classic summercamp to a EuroElite TournaCamp !
This means that some of our camp players can play the TE tournament in Hørsholm and still join the camp. For players who are not going to play the TE, the camp is still a great summercamp with UTR Matchplay !
This is a SPECIAL CAMP where we have SUMMER CAMP Coupled with Tennis Europe Hørsholm 14 + 16s!
We CANNOT GUARANTEE ENTRY… But we have good connections, so maybe we have some wc or oa for some players. But  again no guarantee.
Michael & Thomas & Joakim are the Main Coaches for this event along with our Top Fd EuroElite Collegiate players. We will supervise your single matches
Enter the Tennis Europe on your own
You are NOT GUARANTEED into the event
Summer TE Tourna-Camp starts on FRIDAY and ends on TUESDAY!
BAKKEN NIGHT! We will go to BAKKEN TIVOLI! There is an extra charge of around 400:dkk for players to go there for rides and dinner.
EXTRA COSTS FOR TE EVENT = Entry fee of 400:dkk
SLEEPING IS STILL AT Hörsholm-Rungsted TK with all the other Summer Campers so this is *included in your Summer Camp fee.
OBS! *There could be a housing "surcharge" as advertised. The clubs have not given us their new prices so be aware of this probable extra charge… maybe 500:dkk or so
BRING CASH FOR LUNCES AND DINNERS: Ca 1000:dkk  depending on location of your Summer Camp. In Denmark meals are never included in the price of the camp.  Housing is included in the price of the camp. YOU CAN USE DEBIT CARDS BUT HAVE CASH BACK UP!
PLAYERS ARE RESPONSIBLE TO GET THEMSELVES TO CAMPS. EuroElite does only ONE COURTESY PICK UP for this special date camp at Kokkedal station kl 14:30 on Friday. 
'If you cannot be at KOKKEDAL TRAIN location and have not booked a ride with us prior to the camp then you must take TAXI's to the club or get a private ride.
Full SUMMER CAMP FACT SHEET comes to every participant about 2 weeks prior to the camp. IF YOU HAVE NOT RECEIVED THIS DETAILED FACT SHEET THEN WRITE THOMAS (thomas@twahl.dk)AND HE WILL SEND THIS TO YOU:-)
EE Coaches: Headcoach Thomas Wahl + Michael Andreasson. Coaches ;  Valdemar Holm, Anders Ibh, Ann Louise Kristensen, Kasper Elsvad