Germany – Peter Hagedorn International in WAIBLINGEN! Guaranteed Entry! July 13-20/21, 2024 YERKO MULLER will be our EuroElite Coach for this tour!!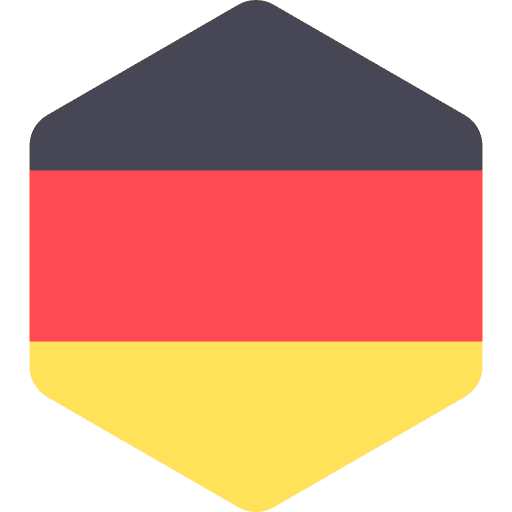 Coaching Tour Fee = 2500:sek (3500:sek for non-EE Members) + All must have Touring Admin Fee paid for the year (1000:sek)
** All divide 2 Coaches Hotel, Transport and food ca 80euros per player.
Flights ca: 3500:SEK from CPH AND ARL via Air Baltic and SAS
Ground Transport from Stuttgart airport T/R = Ca 40euros
Hotel = 38euros per night with full buffet Breakfast for players
Extra Court fees for TONS of extra training and matches = 50euros
Entry Fee = 60 euros
Tour of Porsche/Mercedes Benz Museum in Stuttgart = 45euros
Food ca 25 euros per day
EE COACHES : YERKO MULLER (Södertalje Tk + LUKAS RIDEMAR .EE Touring Coach Member)