COSTA RICA J1 + COLOMBIA J1 + ECUADOR J1 Tours (Hard Court) January 03-30, 2022: Must be ranked minimum 400 ITF to Join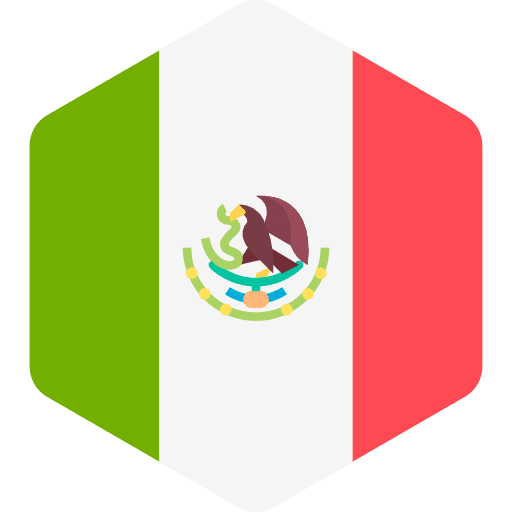 THIS IS MY 21ST YEAR GOING TO THESE WONDERFUL EVENTS IN COSTA RICA (Copa Del Cafe), COLOMBIA (Barranquilla Cup) and ECUADOR (Salinas)… all on HARD COURTS!
Tour Fee is 300usd per week (for EE Members) or 400usd per week for Non-Members
Players divide and share coach Transport, Mobile and Food costs
Airfare from Copenhagen + Stockholm TBA
Dave will fly to San Jose, Costa Rica from his home in Acapulco, Mexico… SAVING YOU MONEY!
Hotels ca 45-55usd per night with Breakfast when not in the Main Draw.
I will be Official Coach for the country and get Free Hotel when players are in the Main
Tours ca 200usd
Food ca 25usd per day when not in the Main Draw
Entry Fees = 100usd per event
MAXIMUM 4 PLAYERS ALLOWED ON THIS TOUR!
COVID 19 RULES APPLY!
WE WILL TAKE ONLY PLAYERS WHO ARE FULLY VACCINATED ON THIS TOUR!
JANUARY 10 = COFFEE BOWL J1 IN COSTA RICA
JANUARY 17 = COLOMBIA J1 IN BARRANQUILLA
JANUARY 24 = ECUADOR J1 IN SALINAS