NEW!!! Mexico J1 + JA Tours in BEAUTIFUL CANCUN/MERIDA! Then in February 2022: Dave is in Cancun 3 weeks J4s and J5s and YOU CHOOSE HOP-ON & HOP-OFF with PARENTS WELCOME!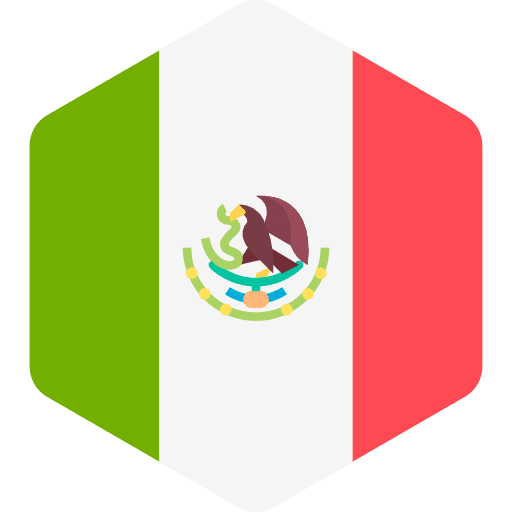 WONDERFUL CANCUN, MEXICO J1 + JA TOURS!
Dave will be there for 2 weeks of Touring then returning
Great Network of Contacts in Mexico so you WILL get into these JA + J1 events if ranked 450 or above
Only 2000:sek Tour Fee per event and all divide Dave's Hotel, food and transport as usual. I will be flying in from my home in Acapulco so that part will be CHEAP:-)
EXACT DATES: LEAVING FOR CANCUN  08 NOVEMBER (MAIN IS 15 NOVEMBER) and then players stay for the JA in Merida, Mexico a short 3+ hour bus ride away then FLY FROM MERIDA TO MIAMI, FLORIDA for the ORANGE BOWL & EDDIE HERR.
Great time to get out of DARK AND COLD SCANDINAVIA and this also is at the same time as SPORTLOV!
Write DAVE for more information.