Rwanda G5 + G5 Double Tour! These ITF events are for BOYS + GIRLS!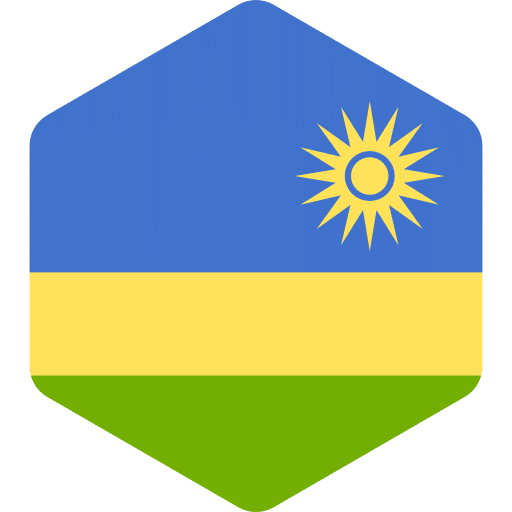 Tour Fee: 4000:sek (5500:sek for non-Project Members).
TOUR DATES: JULY 13-25, 2020 with G5 + G5 events. We have massive training if eliminated from any event!
Flights as of January 2020: ca 6700:sek on Turkish Air/KLM + Kenya Air
Hotel: ca 25euros per night
Food: ca 20euros per day
Entry fee: 50euros
Flights to Rwanda: ca 5400:sek T/R from CPH
SAFARI TOUR of RWANDA: ca 150usd
We would leave 3 days prior to Qualifying sign in to prepare!
NEED MINIMUM 5 PLAYERS TO DO THIS TOUR… BOYS AND GIRLS!