Denmark #3: UTR for BOYS 11s, + 12s DURING SUMMER CAMP. Priority to EE Campers and HRT Members First. Then we fill with others.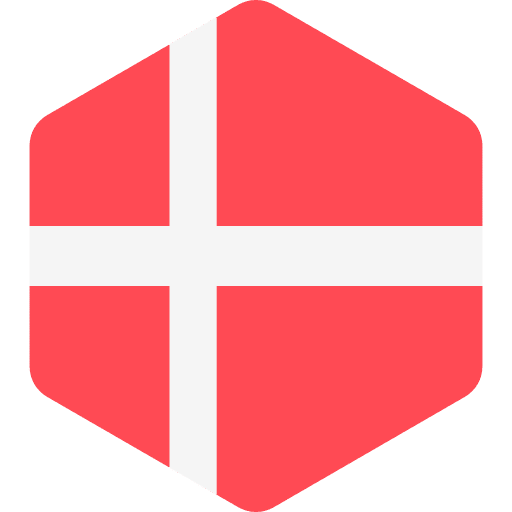 This UTR (Universal Tennis Rating) event will take place at Hörsholm-Rungsted TK in Denmark in replacement of the Cancelled Tennis Europe event there.
You must be a MEMBER OF UTR in order to compete. Go to universaltennis.com to get your PREMIUM MEMBERSHIP!
We will have 50% of the Draw from Denmark and 50% from other nations
This is a BOYS 11+ 12s ONLY EVENT to keep the numbers down.
The event is run by Daniel Nielsen-HRT, in cooperation with EuroElite Tennis
Acceptance list will be first by DANISH RANKING for 50% of the entries and the other 50% of entries will be accepted via their UTR rating found at universaltennis.com
ENTRY FEE IS 400DKK
TOURAMENT DATES: AUGUST 1-5, 2020
VENUE: Hörsholm-Rungsted TK – Denmark
HOUSING at HRT on real beds = 175dkk per night
FOOD: 300DKK PER DAY
For BOYS only 11s + 12s
OBS! Even if you are at Summer Camp the ENTRY FEE APPLIES and will be paid directly to Hörsholm-Rungsted TK… EXACTLY THE SAME AS IF IT WERE A TENNIS EUROPE EVENT!