BERGEN TE 16 (Jan 14 Qual) + STAVANGER OPEN (Jan 21 Qual)- TE 16s in Norway (EuroElite Partner Clubs)* We have some favours here:-)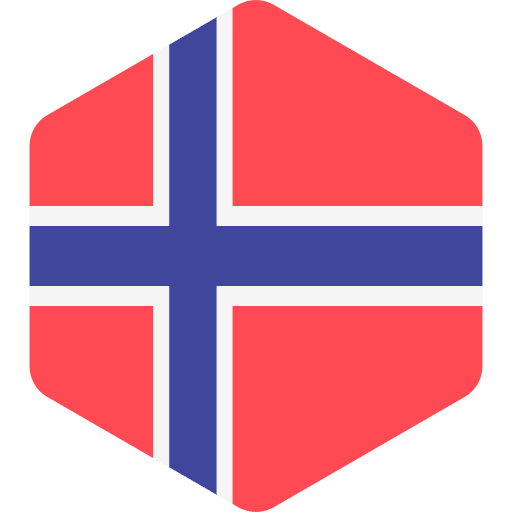 CHOOSE ONE OR BOTH OF THESE TE 16s TOURS AT ONE OF OUR                                                EuroElite PARTNER CLUBS in NORWAY!
Tour Fee: 1500:sek/ event (2500:sek for non-members)
Here is the TE BERGEN 16s FACT SHEET:https://www.tenniseurope.org/sport/tournament?id=AFBE7E21-6AC0-43F7-A252-B703E5D29E58   ENTRY DEADLINE DECEMBER 20, 2022
Here is the STAVANGER TE 16s FACT SHEET: https://www.tenniseurope.org/sport/tournament?id=CDA1506F-36F2-43BC-A908-CDCBE1C87172    ENTRY DEADLINE DECEMBER 26, 2022
OBS! THIS IS A FLY-IN AND FLY-OUT EVENT = No extra training promised and if you are eliminated it is best you fly out that day or the following day to get back to school:-)
THIS MAY BE A NO-COACH EVENT BUT WE CAN HELP YOU GET IN!
IF PARENTS WANT TO GO… then we will try to get your player a WC to the Qual or Main! This is part of our TeamWork Touring Project!!!
IF we have a coach then all share flight/transport/hotel as usual:-)
PARENTS ARE TO MAKE ALL FLIGHT AND HOTEL ARRANGEMENTS!
Hotel: ca 400:nok per night double room in each city.
Food: ca 350nok per day
EE COACH = TO BE ANNOUNCED IF WE HAVE ENOUGH PLAYERS WANTING TO DO THIS TOUR!