NEW!!! TURKEY, Antalya ITF J5 Megasaray 5-Star Resort! J4 CUP ITF – MARCH 2024 Dates TBA Tourna-Camp with TTS COACH LARS GRANATH!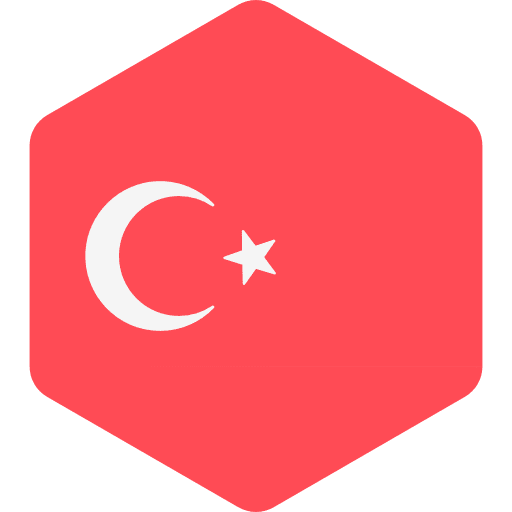 Tour Fee is 2700:sek
Tour Dates: MARCH 2024 (but many will go back home the day after elimination to save school days for other tours:-)
We will do this TOURNA-CAMP! This means we have a FULL TRAINING CAMP with FRIENDLY MATCHES even if you are eliminated from the event.
HOTEL MEGASARAY 5-STAR RESORT: All inclusive at ca5euros per night at the 5-star  RESORT. The courts and all activities are inside this compound so we do not have to leave it! THEIR ALL INCLUSIVE FEE IS ONLY 85EUROS PER DAY PER PERSON!!
TOUR FEE: 2500:SEK + All divide Coach Hotel, Transport costs and food as usual.
DRAW IS 32Qualify and 64Main and so the chances for you without points to get in are at 95%! Either way this is going to be a GREAT CAMP AS WELL.
**ALL FOOD & DRINKS ARE INCLUDED…EVEN FREE WATER ALL THE TIME!
DIRECT FLIGHTS: Ca 2800:sek from CPH/ARL to ANYALYA + BAGGAGE
COURT FEES: Only ca15euros a day/player for training x 8 days.
GROUND TRANSFER: ca 40euros up and back from Antalya Airport + other transport
Visit to LAND OF LEGENDS TIVOLI!
TTS COACH = LARS GRANATH