TURKEY GD CUP ITF – 2022 TO BE ANNOUNCED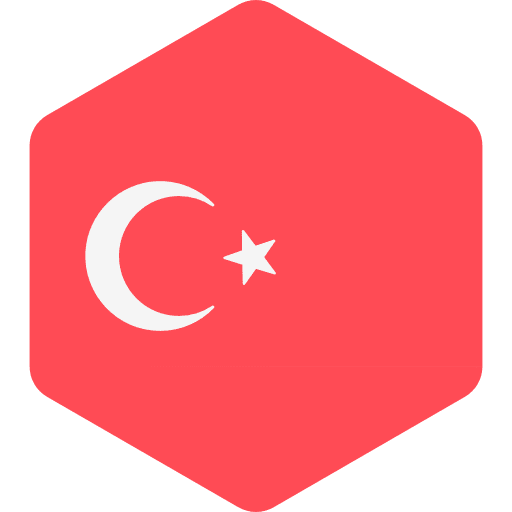 Tour Fee is 2500:sek
Tour Dates: TO BE ANNOUNCED
We will do this TOURNA-CAMP! This means we have a FULL TRAINING CAMP with FRIENDLY MATCHES even if you are eliminated from the event.
HOTEL: All inclusive at ca75euros per night at the 5-star  RESORT. The courts and all activities are inside this compound so we do not have to leave it!
GUARTANTEED ENTRY!!
**ALL FOOD & DRINKS ARE INCLUDED…EVEN FREE WATER ALL THE TIME!
FLIGHT: Ca 3800:sek from CPH to ANYALYA
COURT FEES: Only ca15euros a day/player for training x 10 days.
GROUND TRANSFER: ca 40euros up and back from Antalya Airport + other transport
Visit to LAND OF LEGENDS TIVOLI!
GD TENNIS is our EuroElite partner in TURKEY… we get some favours there for WCs!