New! January 11- (max) 30th, 2022 – COSTA RICA ITF J5 x 2 Tours with Dave TeamWork Touring Parent!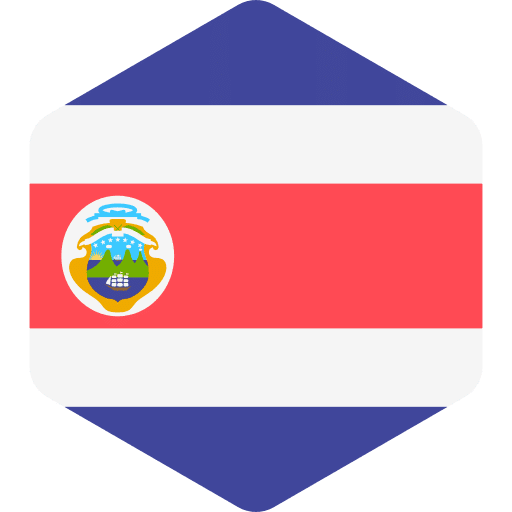 THIS IS A TeamWork Touring PARENT Tour!!!
We will take maximum 4 players on this tour for a better chance to get everyone in!
Tour Fee = 2000:sek per event for members (3000:sek per event non-members/week) This is about a 3 week tour with arrival on site 4 days prior to Sign in for Training + getting rid of Jet-Lag. Otherwise it is useless to go if not prepared properly!!
TOUR DATES: Leaving  January 11 and RETURNING LATEST JANUARY 30TH but players can change tickets back home whenever they wish.
OTHER PARENTS ARE WELCOME ON THIS TOUR FOR SURE BUT TO MAKE THIS TOUR HAPPEN WE MUST HAVE 1 TeamWork Touring PARENT COME ALONG! I will be in Costa Rica at the J1 event with Sebastian Eriksson + Alfons Ridstrom so I will work the boys out if they come early but this will be almost totally a TeamWork Touring Parent event!
FLIGHTS: ca 5500DKK – Only about 200euros more than the Kenya flight! And you get to experience AMAZING COSTA RICA!! The country is a wonder of NATURAL WONDERS and we WILL be SEEING AND EXPERIENCING IT ALL as well as having TONS OF TENNIS!!
Hotel ca: 50usd per night at the 5-STAR Crowne Plaza Corobici (wonderful hotel where I have stayed for over 15 years now) Includes full breakfast and we have been given a special price because of this great relationship!
OBS! All divide PARENT hotel room only  as we have VOTED on at our meetings:-)
Food: ca 25usd per day
Entry fee = 50usd per event
FUN  & EDUCATIONAL TOURS = 150-200usd