COSTA RICA "Pura Vida" TOUR J30 + J30 Tours with TRAINING CAMP! November 20-Dec. 08, 2023 with Dave!!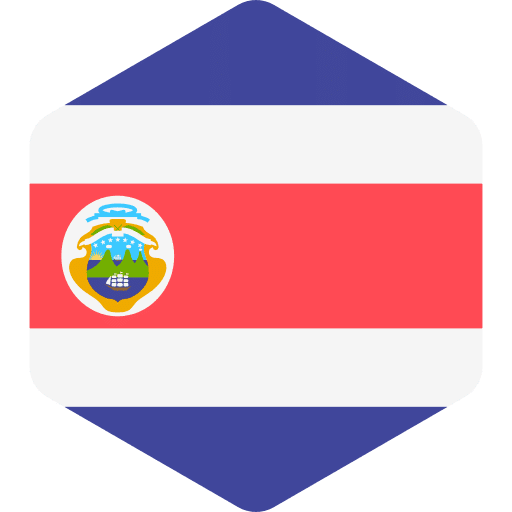 DATES of July and
DAVE IS GOING ON THIS TOUR!: 
TOUR LEAVING NOVEMBER 20 FOR TRAINING CAMP AS GUESTS AT THE FAMOUS  COSTA RICA COUNTRY CLUB "COPA DE CAFE SITE"
J30 NOVEMBER 27 = MAIN DRAW STARTING
J30 DECEMBER 04 = MAIN DRAW STARTING
DAVE WILL MEET YOU IN COSTA RICA FROM HIS HOME IN ACAPULCO, MEXICO!
Tour Fees = ONLY 200USD PER PLAYER PER EVENT for EE MEMBERS. / 250USD PER PLAYER PER EVENT for NON-EE MEMBERS 
FLIGHTS: ca 7000DKK – Only about 200euros more than the Kenya flight! And you get to experience AMAZING COSTA RICA!! The country is a wonder of NATURAL WONDERS and we WILL be SEEING AND EXPERIENCING IT ALL as well as having TONS OF TENNIS!!
Hotel ca: 60usd per night (double room) at the 4.5-STAR Crowne Plaza Corobici (wonderful hotel where I have stayed for over 15 years now) Includes full breakfast and we have been given a special price because of this great relationship! Full Gym/pool etc. WE GET A SPECIAL DISCOUNTED PRICE!
All players SPLIT COACH: Hotel, Flights, Ground Transport, Tours etc. as well as add 50usd per week for food costs per player.
Dave will be flying with you from CPH to AMS to San Jose, Costa Rica then when the tour is finished, you fly back home and Dave flies to his home in Acapulco so it is a cheaper ticket!
Food: ca 25-35usd per day
Entry fee = 60usd per event
FUN  & EDUCATIONAL COSTA RICA TOURS = ca 150-200usd
Hola David, las fechas para los torneos de Costa Rica de este año son J30:

 

Semana 27 noviembre

Semana 04 diciembre

Clasificaciones fines de semana 25,26 noviembre, 02 y 03 de diciembre.

Saludos, Patricia

CRTF