NEW!!! Norway, Sandefjord ITF (J30) Qual sign Aug 19/Main sign Aug 21 with DAVE & JOCKE! Pre-Qualifier for 2x WC Qual played for August 18-19!!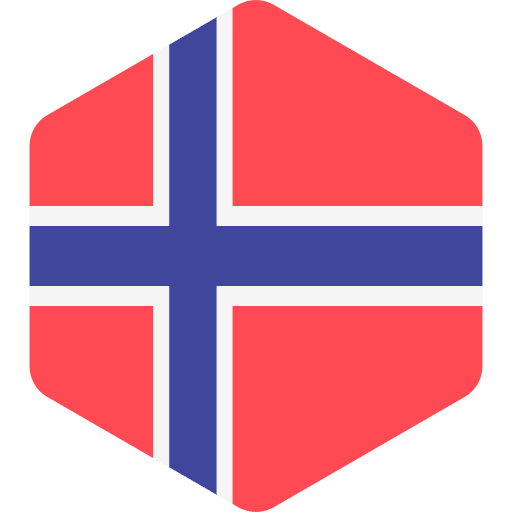 THIS TOUR IS AT PARTNER CLUB SANDEFJORDS TK with ANDRE ANDERSSON
TOUR FEE: ONLY 250:SEK PER DAY PER PLAYER!
ALL DIVIDE COACH AIR AND HOTEL AS USUAL
OBS!!!! JOIN OUR EE PRE-QUALIFIER TOURNAMENT  WITH ANDRE ANDERSSON AND JOAKIM HENRIKSSON WHERE YOU CAN PLAY FOR 2 WILD CARDS FOR THE QUALIFYING!! GUARANTEED 4 SHORT MATCHES IN 2 DAYS AUGUST 18 + 19, 2023.

THE CAMP WILL BE AUGUST 17 + 18 AND MORNING OF 19 AUGUST AND YOU CAN JOIN WHEN YOU WANT. CONTACT ANDRE AT: andre.l.w.andersson@gmail.com
PRE QUALIFYERS.… BE AT SANDEFJORDS TK BY KL 13:00 ON 18 AUGUST. ANDRE ANDERSSON WILL RUN THE EVENT.
MEET AUGUST 19 at Sandefjords Tk for QUALIFYING SIGN-IN.  HAVE A GREAT TIME GETTING READY FOR THIS ITF 
Qualifying sign in Aug 19th
Main sign in is Aug. 21 and Main Draw Aug. 22
Staying at SCANDIC… write Dave to book for your player as I have a special discount code! PARENTS BOOK FOR THEIR OWN PLAYERS!
Flights ALL TRANSPORT ETC:  this is up to the PARENTS to book with YOUTH FARES IF POSSIBLE!
HOTEL COSTS: ca 550nok per night double room with discounted room. Includes breakfast
ITF FACT SHEET: https://www.itftennis.com/en/tournament/j30-sandefjord/nor/2023/j-j30-nor-02a-2023/fact-sheet/
EE Coaches: Dave + Joakim Henriksson + Andre Andersson