Mexico ITF Tours w/Dave! FEBRUARY/MARCH 2023 Final Dates TBA when on ITF website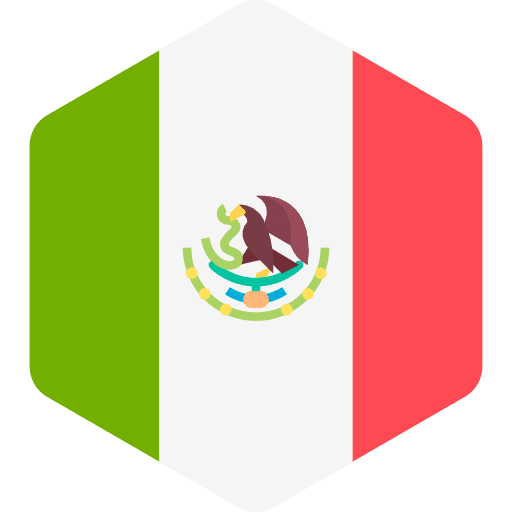 THIS IS A HOP-ON / HOP-OFF TOUR! You can come and go as you choose!!
Here is the schedule: and ALL OUR PLAYERS EVEN WITHOUT POINTS GOT INTO LAST YEARS' EVENTS!
HERE IS LAST FEBRUARY'S SCHEDULE 2022:
SORRY… THE DATES FOR 2023 DID NOT WORK OUT FOR 2023. WE TRY AGAIN 2024 BUT YOU CAN DO THE NAMIBIA TOUR MARCH 20-APRIL 06, 2023 INSTEAD!
Flight From CPH/ARL: Ca 8500:sek but we may be able to go cheaper on CONDOR out of Frankfurt and THIS TICKET YOU WILL BE ABLE TO CHANGE FOR THE WAY BACK IF YOU WANT TO GO HOME EARLY!! We also have INTERNAL FLIGHTS.
PLAYERS CAN HOP-ON AND HOP-OFF WHEN THEY WANT
Hotel: ca 45-50usd per night with breakfast
Food & Water ca 25-30usd per day(depending on your tastes but food is not that expensive here)
Coaching Tour Fee: 150usd per player per week + all divide Dave's hotel, transport and food costs.
TRANSPORT COSTS: Normally we rent a nice VAN & DRIVER from a company I know to take us from place to place as this is the best and cheapest way to go from event to event. We did this February 2022 and it was a PERFECT and QUICKER way to travel from ITF to ITF! Ca 200-250usd per player for all 3 events
Entry Fees: 60usd per event
Tours: ACAPULCO! Several players came to ACAPULCO where I live several days prior to the first ITF event to get on the beach and have 3 days of super Tennis Training! You would stay at the EL CANO HOTEL right on the beach and only 400m from my Condo and across the street from the tennis club.  THIS IS OPTIONAL! Watch the CLIFF DIVERS!
Chichen Itzá Tour 100usd… A TOUR OF A LIFETIME! Jet Ski other water sports ca 50usd
EE Coach = DAVE