SORRY… FULL BOOKED! HOP-ON/HOP-OFF X 3 J5/4 Kenya ITF Tour 2021 June 22/3-July 16, 2021 – CHOOSE YOUR SCHEDULE!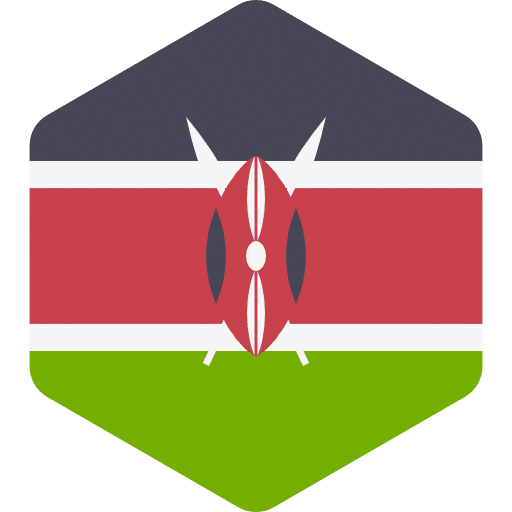 Tour Fees: EE MEMBERS pay 2500:sek/EVENT (non-members pay 4000:sek/EVENT)
Tour Dates:  3 x ITF events at same location at THE NAIROBI CLUB + HOTEL: Leave for Nairobi, Kenya on June 22/23 with Dave and then July 05 Alfons Ridstrom's Papa, Fredrik comes to take over to finish the final ITF event.
THERE ARE 3 EVENTS IN A ROW BUT YOU CHOOSE 2 IF YOU WISH OR ALL 3! 
MAIN J5 #1 STARTS JUNE 28 (qual sign in June 25)  ITF DEADLINE TO SIGN UP JUNE 7
MAIN J5 #2 STARTS JULY 05 (qual sign in July 02)  ITF DEADLINE TO SIGN UP JUNE 15
MAIN J4  #3 STARTS JULY 12 (qual sign in July 09) ITF DEADLINE TO SIGN UP JUNE 44
PLAYERS CAN HOP-ON AND HOP-OFF AS THEY CHOOSE! PLAY ALL 3 EVENTS OR CHOOSE ITF EVENTS  #1 + #2 OR #2 + #3!
Basic Costs below.
TOUR FEES: 2500:SEK PER WEEK for EE Members / 4000:sek per week Non-Members
AIR ca 5300:sek t/r CPH VIA DOHA TO NAIROBI on QATAR AIR
HOTEL ca 38euros per night with Breakfast AT THE NAIROBI CLUB!  NEW ROOMS!
LUNCHES, DINNERS + WATER ca 25-30euros per day
ENTRY FEES: 60usd per event
TOURS ca 150euros ( Photo Safari, Massai Village and MORE!)
GROUND TRANSPORT ca 140euros
EXTRA MONEY figure about 150euros for stringing, etc
AS USUAL ALL SPLIT COACH HOTEL, AIR AND GROUND TRANSPORT + ANY TOURS WE GO ON. FOOD AND MOBIL PHONE BILLS ARE COVERED BY THE TOUR FEES.