Kenya, Nairobi Club TOURS J30 + J60 – October/November 2023 Dates TBA… WILL HAPPEN IF WE GET 6 PLAYERS!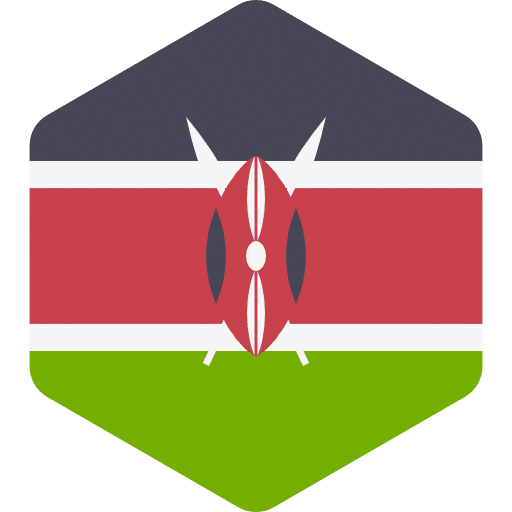 WE WILL BE DOING 2st ITF TOURS… probably J30/J60 like in 2022 and EVERYONE WAS IN THE MAIN DRAW LAST YEAR!. There are 3 in a row but we will take 2 of those 3 depending on final dates- No guarantees for those with 0 ITF points but if you have a WTN you will 99% get into all events!
TOUR FEE IS 2000:SEK PER WEEK PER PLAYER
FLIGHT TO NAIROBI: CA 7000SEK T/R
HOTEL: CA 35USD PER NIGHT WITH BREAKFAST at the VENUE… THE NAIROBI CLUB
FOOD: CA 25-30USD PER DAY
ALL DIVIDE COACH FLIGHT, FOOD AND HOTEL AS USUAL
TOURS FOR CULTURE: CA 150USD
EuroElite Coach: TBA
OBS! LAST YEAR ALL PLAYERS GOT INTO THE MAIN EVEN WITHOUT POINTS! We cannot promise this again in 2023 but we have NEVER had a player not participate in these event the past 17 years we have done them!