Finland ITF in Kaarina (J60)- July 21, 2023 Qual. Sign/ July 23 Main sign to Elimination (players leave if eliminated) With Coach LARS GRANATH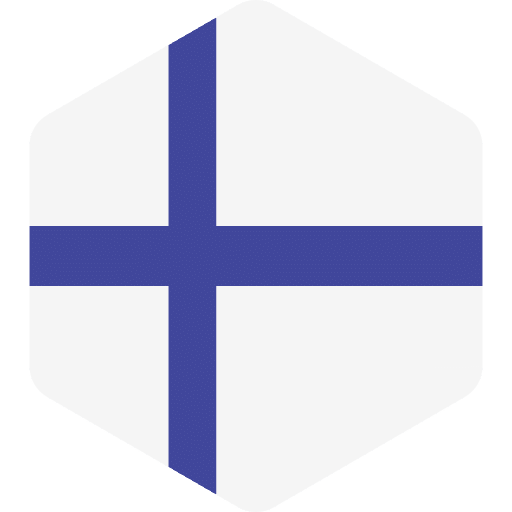 TOUR FEE = Coach fee is 2000:sek per day divided amongst all players daily + COACH COSTS FOR FOOD AND HOTEL to be announced
Minimum 4 players needed to do this tour.
Flight to Finland ca 2300:sek
Hotel: Ca 45-50euros per night
Ground Transport: ca 65euros
Entry Fee 60euro
Food: ca 30euros per day
EuroElite COACH = LARS GRANATH
TRAVEL:
Hej
Resa
20/7 kl.20.00 Viking Line
Ankomst Åbo 21/7 07.35.
De som spelar Main kanske vill åka senare.De som vill flyga gör det.
Hotell:
Jag har bokat Hotel Kivitasku som är spelarhotellet.(se fact sheet för mail för bokning o priser).