Finland ITF J60 @ Tampere Oct 27, 2023 = First Day of Qual.- with COACH LARS GRANATH and GIRLS WELCOME!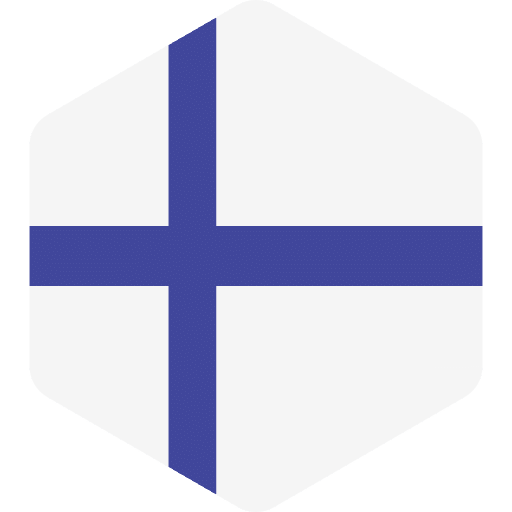 TOUR DATES OCTOBER 26, 2023 UNTIL ELIMINATION (so you can get back to school!)
TOUR FEE: 1500:sek for the first 3 days and 300:sek thereafter per day (non-TTS Members pay 2000:sek and 400:sek per day)
TTS COACH LARS GRANATH WILL BE THERE!
MORE INFO TO BE ANNOUNCED BY SEPTEMBER 01, 2023