ASIA TOUR IS BACK and it's a 100% GO!!! OCT 2023 -Malaysia J60s x 2 + Thailand J60 HOP-ON/HOP-OFF J60 TOUR! All of them GREAT EVENTS with COACH DAVE in this 21st year going to Asia! Tour LEAVES OCTOBER 09, 2023 for 1st Malaysia Event.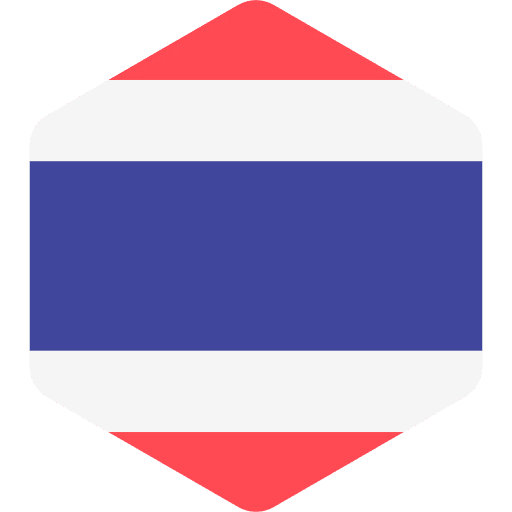 THIS IS ONE OF OUR BEST TOURS EVER… You learn so much about Travel, Tennis, Culture as this is both a LIFE TOUR and a TENNIS TOUR!
Here is our Schedule: PLAYERS CAN HOP-ON OR HOP-OFF WHEN THEY WANT.
Leave SUNDAY 08 OCTOBER  to prep for the Malaysia Events

J60 Malaysia Negeri Sembilan (near KL) – QUAL STARTS-14 October

J60 Malaysia IPOH Malaysia (only 2 hours from KL)  – QUAL Starts 22 October

J60 Thailand Bangkok Natl Tennis Center –  Qual Starts 30 October.

HOP-ON AND HOP-OFF WHEN YOU WANT so IF you are doing Malaysia #2 and Thailand only… you would leave 14/15 October.
We have a little time between Malaysia and Thailand for TOURING and for those coming later… for PREPARING as the weather will be quite warm during this period:-)
TOUR FEE = only 2500:SEK (250usd) PER WEEK/EVENT + all divide food, transport and split hotel room as usual for Dave. If you do all 3 events there is NO EXTRA TOUR FEE!
HOP-ON and HOP-OFF AS YOU LIKE. That means you can do from 2-4 ITF events and join or leave as you wish! I WILL BE 
FLIGHTS: Larger Flight CPH to KL and Bangkok to CPH = ca 8500:sek
SHORTER FLIGHTS ON AIR ASIA FROM KUALA LUMPUR  to BANGKOK ca 200usd each flight.
HOTEL = ca average 45usd per night
FOOD: ca25usd per day depending on how you eat:-)
ENTRY FEES: 60usd per event.
ALL DIVIDE DAVE'S HOTEL AND FLIGHT COSTS 
OBS! I have FAVOURS in Malaysia and sometimes Thailand but Malaysia for SURE! THE DRAWS WERE NOT FILLED UP IN 2022!
TOURS: We go on several tours in Malaysia as well as Bangkok… ca 2000sek