Finland – VIERUMAKI CUP November 05- Elimination… EE TeamWork Tour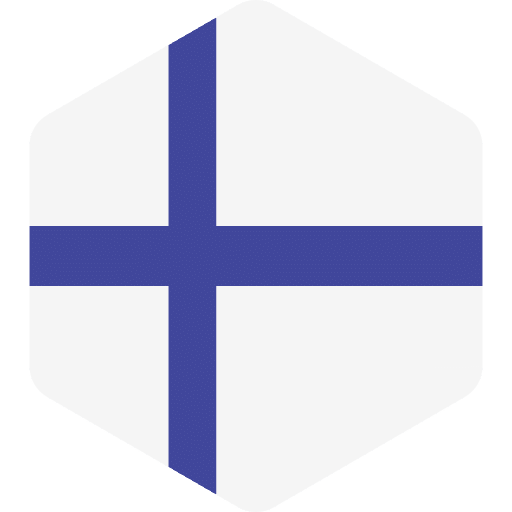 This is the FIRST of our new EE TeamWork Touring Program!!
All of our Coaches are busy at this time (Dave in Mexico ITF  J1 + JA Tours) and Joakim already booked so A SELECTED PARENT must be in charge of this tour if it is going to happen.
PLAYERS GO HOME DIRECTLY AFTER ELIMINATION TO SAVE SCHOOL TIME!!!
FLY TO HELSINKI then TRAIN to Vierumaki
EASY WALK FROM HOTEL TO THE COURTS and WONDERFUL SAFE NATURE AREA!
ENTRY DEADLINE IS KL 14:00 ON OCTOBER 12, 2021
We need a PARENT to do this tour… then Parents organise the transport + Hotel.
HERE IS THE FACT SHEET: https://www.tenniseurope.org/sport/factsheet.aspx?id=39A2475E-AC12-46D4-970C-0F44F8CC97BB
WE WILL KEEP IN TOUCH WITH EVERYONE ABOUT THIS TOUR.