POSTPONED DUE TO COVID:-( SWISS FROMM JUNIOR TE 14/16s in OBERNFELDEN! We have FAVOURS HERE and GIRLS ARE WELCOME!!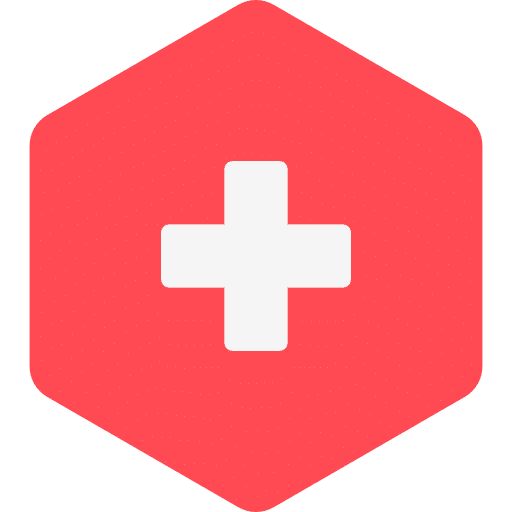 Tour Fee 2500:sek For EE members and 3500:sek for non-members
THIS IS OUR FIRST YEAR FOR THIS TOUR AND WE HAVE ENTRY FAVOURS FROM SWISS TENNIS ALREADY COMING OUR WAY:-)
1.) Guaranteed ENTRY! Great for TONS OF MATCHES AS THIS IS A TOURNA-CAMP!
2.) QUALIFYING SIGN IN JULY 10
3.) EVENT GOES TO JULY 18, 2020
4.) FLIGHTS CA 2500:SEK FROM COPENHAGEN
5.) HOTEL CA. 50EUROS PER NIGHT
6.) MUST HAVE MINIMUM 6 PLAYERS TO MAKE THIS EVENT "GO"!
7.) GIRLS AND BOYS WELCOME ON THIS TOUR!!