Austria JUFA CUP – Tennis Europe 12/14s July 7-15/17, 2022 This is a TOURNA-CAMP + Guaranteed Acceptance and in cooperation with Swedish Tennis Academy!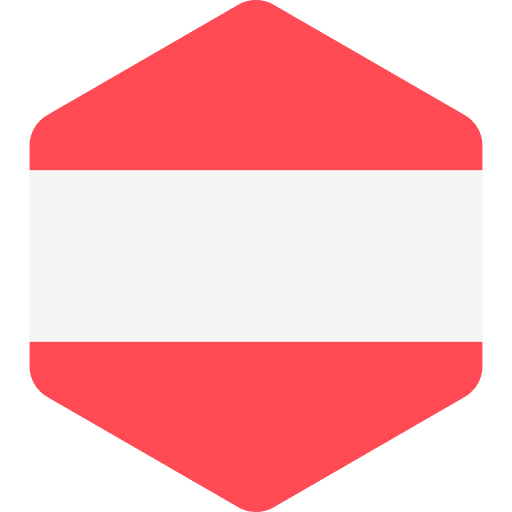 THIS IS OUR 10TH YEAR DOING THE JUFA CUP!!! A wonderful small city of Furstenfeldt, Austria with such a great SPORT HOTEL with all sports available to the players + 5 MIN WALK TO THE TENNIS COURTS!
HUGE DRAW! 64 Main/96 Qual = GUARANTEED ENTRY!!!
TOUR FEE = ca2500:SEK (= estimation. We divide our coach salary @1800:sek per day per coach amongst all players going on this tour).
FLIGHTS ca = 3000sek from CpH, ARL,OSLO to Vienna
HOTEL = 55euros per night includes Full Buffet Breakfast and ACCESS TO ALL SPORTS AT THE JUFA SPORT HOTEL!
FOOD = ca 25euros per day
Extra Training Court Fees = 50euros
BUS FROM VIENNA – FURSTENFELD = 80EUROS UP AND BACK PER PLAYER
ENTRY FEE = 60euros
ALL PLAYERS DIVIDE COACHES FLIGHTS, HOTEL, FOOD AND TRANSPORT COSTS.
Coach JOAKIM HENRIKSSON will leave with some players on 15 July (final day of the 12s EVENT)
Coach LINUS ERIKSSON will stay at JUFA CUP with STA Coach until July 17
Coach DAVE will stay until 15 July then travel down to BAMBINI CUP in KUFSTEIN, Austria for the second event:-)