WE ARE GOING! Namibia ITF J4 + J5 in Windhouk March 21, 2023(Qual 25 Mar.)TOUR ENDS April 08, 2023 – 5th EE Visit to this event!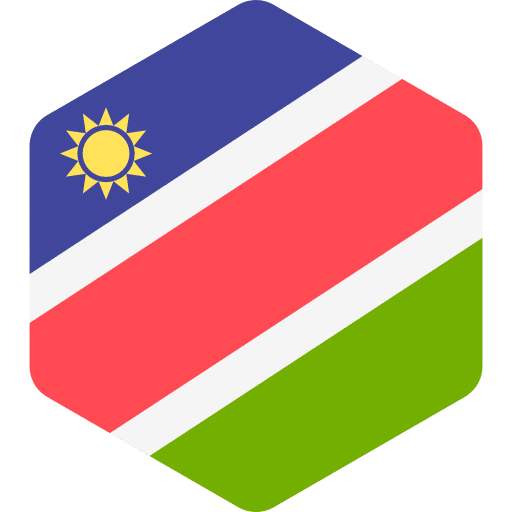 TOUR FEE PER PLAYER = 400USD
TWO ITF J4 + J5
TOUR DATES: MARCH 21- APRIL 08, 2023 *Changeable ticket home.
TOUR FEES: 150usd/ week + All divide of Dave's hotel, flight and 1000sek food cost for 2 weeks per player.
FLIGHTS: Leaving from both CPH + ARL meeting in Frankfurt. We then have  FLIGHT to Frankfurt FB to WINDHOUK, NAMIBIA or to DOHA then direct to Windhoek. Cost is ca. 11,000:sek
HOTEL COSTS: ca 35usd per night with breakfast at AREBUSCH HOTEL RESORT.
FOOD COSTS: ca 25-30usd per day with water and snacks
TOURING SAFARI: ca100-150USD
EE COACH is DAVE and all share coach transport, food and hotel costs as usual!