RIGA, Latvia TE 12/14/16s Tour June 02-10, 2023 THIS IS A NEW EE TOUR!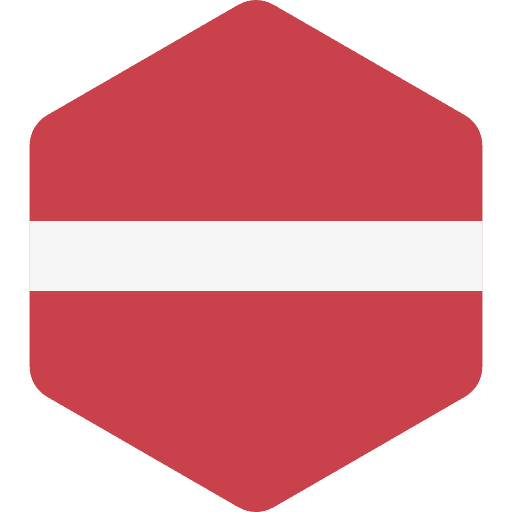 THIS IS A NEW EuroElite Tour!
We must have 6 players minimum to do this tour
TOUR FEE (what coaches make) = 2800:sek per player + all divide flight and hotel.
Flight from CPH ca 3400:sek
Hotel ca 45euros per night
Entry fee: 55euros
MORE INFO COMING SOON!