Tourna-Summer Camp Boys # 2 together with TE 14 + 16 in Birkerød June 09-13, 2023 in Hørsholm/Denmark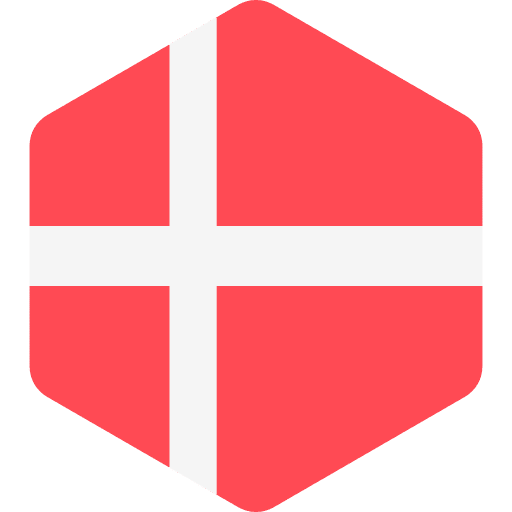 This is a SPECIAL CAMP where we have SUMMER CAMP Coupled with Tennis Europe Birkeröd 14 and 16 !
We CANNOT GUARANTEE ENTRY… but if you get in then we will take you to your singles match and right afterwards you will be driven (15min drive) back to the summer camp
Dave & Thomas and Joakim are the Main Coaches for this event along with our Top  EuroElite Collegiate players… GREAT FUN TO BE AROUND OUR COLLEGE GUYS AND THEY WILL BE LETTING YOU KNOW ABOUT USA UNIVERSITY TENNIS LIFE!
Enter the Tennis Europe on your own
You are NOT GUARANTEED into the event
Dave has FINAL SAY if you are accepted into this Tourna-Camp. You must be Internationally ACTIVE AND PLAYERS WHO HAVE PRE-PAID FOR TOURING WILL GET FIRST PLACE.
Summer TE Tourna-Camp starts on FRIDAY and end on TUESDAY!
PRIORITY on this camp will be Boys who have a.)  Pre-paid for a EuroElite Tour and b.) will actually play the TE 14 + 16  Event in Birkeöd.
EE Gives you rides to and from your SINGLES PLAY. Doubles is NOT ALLOWED if you are in our Summer Camp… only Singles.
BAKKEN NIGHT! We will go to BAKKEN TIVOLI! There is an extra charge of around 400:dkk for players to go there for rides and dinner.
EXTRA COSTS FOR TE EVENT = Entry fee of 400:dkk
SLEEPING IS STILL AT Hörsholm-Rungsted TK with all the other Summer Campers so this is *included in your Summer Camp fee.
OBS! *There could be a housing "surcharge" as advertised. The clubs have not given us their new prices so be aware of this probable extra charge… maybe 500:dkk or so.