Finland – Kaleva Open TE 16s May 27, 2023 estimated date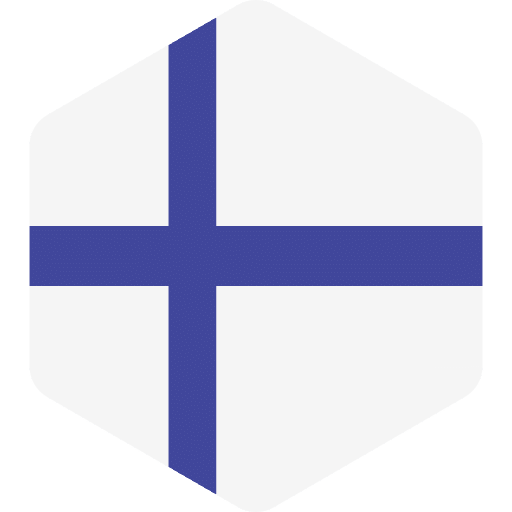 THIS TOUR WILL GO IF WE HAVE 4+ PLAYERS WHO ARE INTERESTED IN GOING.
SIGN UP IF YOU ARE INTERESTED SO WE CAN GET A GROUP TOGETHER!!
DAVE WILL GO ON THIS TOUR IF BY MARCH 01, 2023 WE HAVE ENOUGH PLAYERS.
WRITE ME AT DAVE.PHATTENNIS@GMAIL.COM FOR MORE INFO AND TO SIGN UP!!