BAMBINI CUP in Kufstein, Austria July 14-23, 2022; TE 14 – GUARANTEE ACCEPTANCE + CLAY CAMP INCLUDED!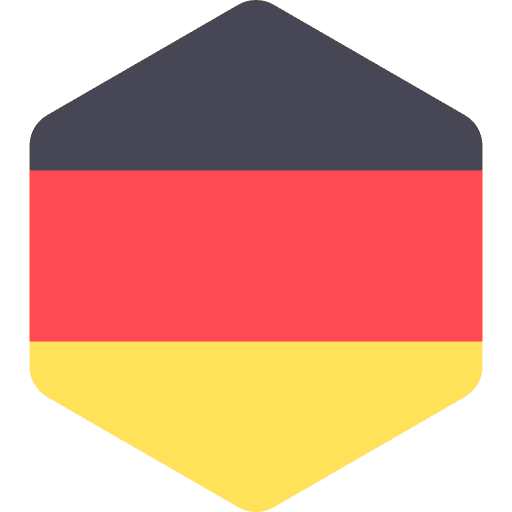 THIS IS A FAMOUS EuroElite TOURNA-CAMP + FULL CLAY CAMP INCLUDED!!! (If eliminated from the event, we have 4 courts exclusively for the use of our Tennis Camp and Friendy matches vs. 4 different countries!)
TOUR FEE = 3000:SEK for 10 days
TOUR DATES: July 14-22, 2022
ACCEPTANCE GUARANTEED FOR ALL EuroElite PLAYERS!!
AirFare to Salzburg, AUSTRIA: ca 3600:sek to Stuttgart from CPH, Oslo and ARL
Hotel: ca 50euros per night incl. full buffet breakfast!
Entry Fee: 60euros
EE COACHES = DAVE + LINUS ERIKSSON + MICHAEL ANDREASSON
TE FACT SHEET: https://www.tenniseurope.org/sport/tournament?id=6C4E464D-4592-479D-9D8A-B276865F126D
MORE INFO COMING!  SIGN UP TODAY!!!