ULM Germany TE 14 + 16s JULY 22, 2024 Estimated date based on 2022.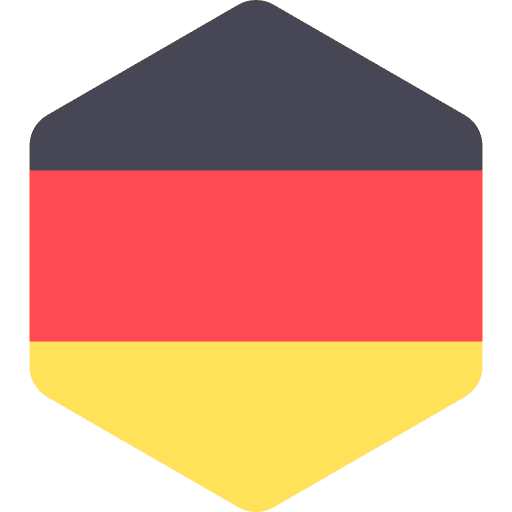 THIS TOUR WE WILL BE RETURNING TO AFTER MANY YEARS… IT IS A GREAT ONE!
MORE INFO COMING SOON BUT DAVE WILL DO THIS TOUR IF WE HAVE 4 OR MORE PLAYERS:-)
EuroElite Coach TBA but it will probably be ERVIN ELESKOVIC or DAVE
WRITE TO DAVE.PHATTENNIS@GMAIL.COM TO SHOW YOUR INTEREST FOR THIS TOUR!!