ANYALYA, TURKEY 5-Star Megasuray Resort MEDITERRANEAN TEAM CUP 2023 Oct 21-28 UTR CERTIFIED!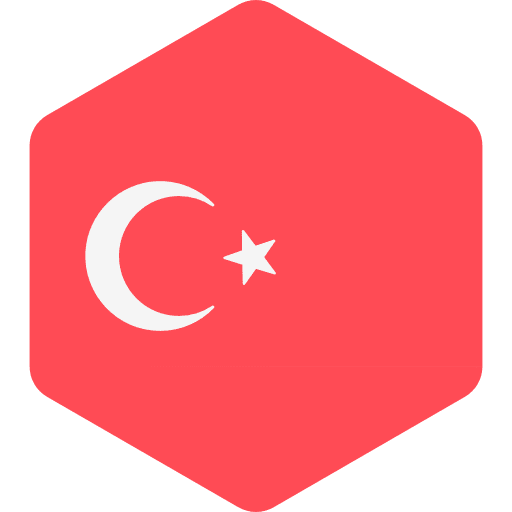 TOUR FEE = 2500:sek daily coaching fee divided by the # of players going on this tour.
This is a UTR CERTIFIED EVENT for both the Team and Individual events!
DATES OF EVENT: OCTOBER 21-28,, 2023
TAKING DIRECT FLIGHT FROM OSLO TO ANTALYA (SKIPPING ISTANBUL!!:-) 
PLAYERS FROM SWEDEN AND DENMARK FLY TO OSLO FROM CPH AND ARL
HERE IS THE WEBSITE FOR THIS EVENT! www.medwtc.com
WE MUST HAVE 2 TEAMS IN ORDER TO GO: 1 GIRLS TEAM = 2 PLAYERS PER TEAM / BOYS TEAMS = 3 PLAYERS PER TEAM
PLAYERS BORN 2012 – 2007 ARE WELCOME!
This is a Tourna-Camp where you are guaranteed not just 2 matches a day but also EXTRA TRAINING ON YOUR COMPETITIVE SKILLS!
MORE INFO COMING TO YOU SOON!