NEW!!! MALMO ITF J60 – Qual sign in January 05, 2024/Main sign in January 07, 2024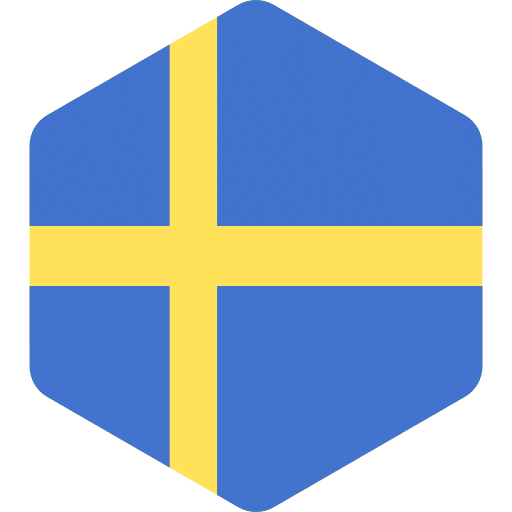 ITF ENTRY DEADLINE IS DECEMBER 18, 2023!!!
ITF FACT SHEET:https://www.itftennis.com/en/tournament/j60-malmo/swe/2024/j-j60-swe-01a-2024/
Tour Fee = 1200:sek for first 3 days including sign-in day hit. Then add 350sek per day per player thereafter
PLAYERS ALWAYS PAY FOR % OF COACHES' HOTEL ROOM BEFORE LEAVING if A COACH HAS TO STAY AT FBU.  
ALL BRING CREDIT CARD/CASH AS YOU PAY BEFORE YOU LEAVE!
TRANSPORT: All players are to get to MALMÖ/HÖLLVIKEN on their own and on time for training prior to sign in. This is an 18 and Under ITF and so if you choose to play these events then you have to learn to GET to these events. GOOD WAYS TO GET TO MALMÖ/HÖLLVIKEN ARE:

BY TRAIN then BUS (you have to look this up)

BY FLIGHT TO CPH THEN BUS FROM HYLLIE STATION (Malmö)

BY FLIGHT TO MALMO STURUP AIRPORT IS THE BEST WAY TO GO THEN FLYGBUSS TO MALMO CENTRAL THEN BUS TO HOLLVIKEN (you have to look this up)
ENTRY FEE: 60USD per event
EXTRA COURT FEES: 500:SEK (when needed)
FOOD: ca 250:sek per day (with snacks)
EFS HOTEL: 373:SEK PER NIGHT WITH FULL KITCHEN SO YOU WILL MAKE YOUR OWN BREAKFAST
EE COACH = Adrian Luddeckens
OBS! Those players who are active in EuroElite PRIME are offered FREE HOUSING AT DAVE'S HOUSE!!! Coach Adrian will also stay at Dave's house to save you money but also ADRIAN WILL DRIVE YOU IN THE EE VAN TO FAIR PLAY TK for matches once a day.