KRAMFORS MARCH 2022 ITF X 2 (J4s ) QUALIFYING DATES = MARCH 4 QUAL. SIGN-IN + MARCH 11 QUAL SIGN-IN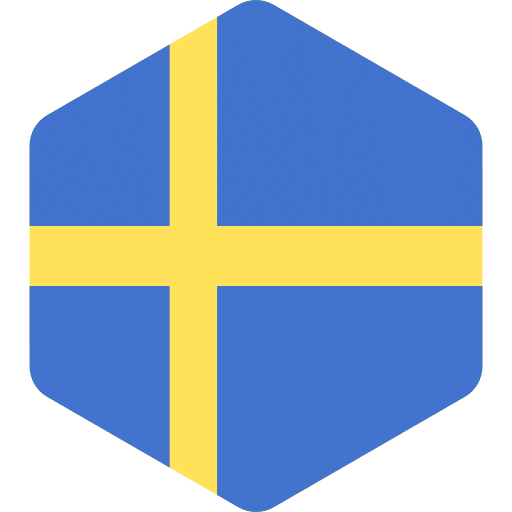 Tour Fee = 1000:sek (max 3 days) Top-up fee of 300:sek per day if past 3 days and this includes SIGN IN DAY for Day #1. Non-EE Members are charged double. (IF YOU ARE IN PRIME, THERE IS NO TOURING FEE:-)
KRAMFORS ITF'S X 2- CHOOSE ONE OR BOTH!  * We send Joakim Henriksson ONLY FOR KRAMFORS #1! 
KRAMFORS #1 = QUALIFYING SIGN IN MARCH 4, 2022 (WE ARE ONLY SENDING A COACH FOR THIS FIRST ITF! THE SECOND ONE IS ON YOUR OWN, KIDS:-)
KRAMFORS #2 = QUALFIYING SIGN IN MARCH 11, 2022
HOTEL KRAMM: Special EuroElite Price = 350:sek includes full breakfast!
PLAYERS ALWAYS DIVIDE COST FOR % OF COACHES' HOTEL ROOM BEFORE LEAVING KRAMFORS! ALL BRING CREDIT CARD AS YOU PAY BEFORE YOU LEAVE!
TRANSPORT: All players are to get to Kramfors on their own and on time for training prior to sign in. This is an 18 and Under ITF and so if you choose to play these events then you have to learn to GET to these events.
THIS IS AN ITF AND THEREFORE PLAYERS/PARENTS ARE EXPECTED TO MAKE ALL BOOKINGS FOR TRANSPORTATION AND BEFORE PURCHASE, BE APPROVED BY COACH JOAKIM HENRIKSSON!
COACH TRANSPORT/HOTEL % FEE = 500:sek per player/ give directly to Coach on site!  WE WILL BOOK THE HOTEL ROOMS FOR YOU!
ENTRY FEE: 60USD
FOOD: ca 250:sek per day (with snacks)