KRAMFORS MARCH 02, 2024 ITF J30 + PRE-QUALIFYING DATES + PrepCamp = MARCH (TBA) With EE Coaches Lars Granath & Linus Eriksson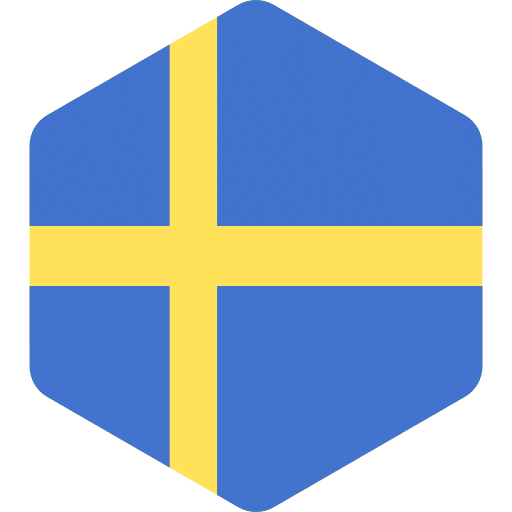 EVERY YEAR WE HAVE A PRE-QUALIFYING EVENT where 2 PLAYERS WILL GET A WC TO THE QUALIFYING AFTER WINNING THEIR RESPECTIVE ROUND-ROBIN PLAY (FAST 4 FORMAT) GROUPS! THIS IS RUN BY EE Coaches LARS GRANATH AND LINUS ERIKSSON but SIGN UP WITH DAVE (dave.phattennis@gmail.com). ARRIVAL TO KRAMFORS TENNIS HALL FOR THE PRE-QUALIFYING MUST BE BY KL 15:00 ON MARCH XX, 2024 WHERE THE DRAW WILL BE MADE AND PLAY STARTS AT KL 15:30. IT WILL FINISH BEFORE KL 13:00 ON 
Tour Fee = 1200:sek (max 3 days) Top-up fee of 300:sek per day if past 3 days and this includes SIGN IN DAY for Day #1. Non-EE Members are charged double. 
EuroElite Coach LARS GRANATH and LINUS ERIKSSON will be Head Coaches for our Kramfors ITF! 
KRAMFORS ITF J30- Deadline to enter on the ITF site 
KRAMFORS = QUALIFYING STARTS MARCH 2024 TBA 
IF YOU ARE ON THE ALTERNATE LIST COME TO THE PRE-QUALIFYING EVENT AND GET A WC QUALIFYING IF YOU WIN YOUR ROUND-ROBIN MATCH PLAY!!

IF YOU ARE IN THE QUALIFYING… BE AT KRAMFORS TK BY KL 14:00 OR SO FOR A HIT!

If you are in the MAIN DRAW then you can arrive on 05 MARCH before 14:00 so you can do a hit!
HOTEL KRAMM: Special EuroElite Price = 400:sek includes full breakfast! THESE ROOMS HAVE BEEN BOOKED ALREADY:-)
PLAYERS ALWAYS DIVIDE COST FOR % OF COACHES' HOTEL ROOM/TRANSPORT COSTS BEFORE LEAVING KRAMFORS! ALL BRING CREDIT CARD AS YOU PAY BEFORE YOU LEAVE!
TRANSPORT: All players are to get to Kramfors on their own and on time for training prior to sign in. This is an 18 and Under ITF and so if you choose to play these events then you have to learn to GET to these events. AGAIN: ALL PLAYERS DIVIDE LARS' AND OTHER COSTS FOR TRANSPORTATION.
THIS IS AN ITF AND THEREFORE PLAYERS/PARENTS ARE EXPECTED TO MAKE ALL TRANSPORTATION BOOKINGS AND BEFORE PURCHASE, BE APPROVED BY COACH LARS GRANATH.
COACH TRANSPORT/HOTEL % FEE = 500:sek per player/ give directly to Coach on site!
ENTRY FEE: 60USD
FOOD: ca 250:sek per day (with snacks)