Germany J3 in Bruchkoebel – June 18-23 (going home if eliminated) THIS IS 100% A "GO"!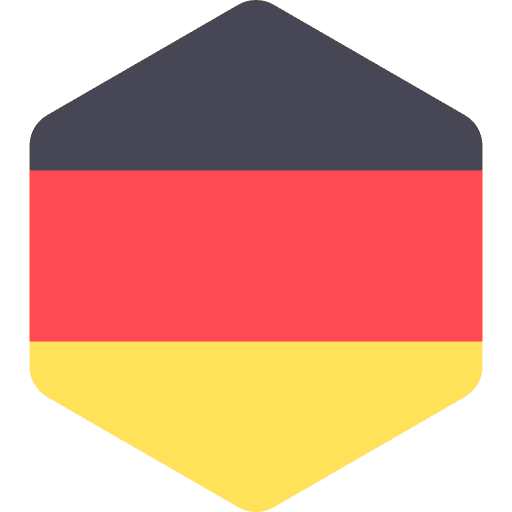 TOUR FEE = 2500:SEK PER DAY DIVIDED BY # OF PLAYERS
FLIGHT TO FRANKFURT CA: 3400:SEK
Hotel Cost = ca45euros/night
PLAYERS MEET IN HOLLVIKEN WITH DAVE JUNE 16 FOR A TRAINING CAMP THEN LEAVING        JUNE 17TH FOR FRANKFURT!!
MORE TO COME!