HUNGRY – G4 BUDAPEST OPEN: This is a new event TO BE ANNOUNCED!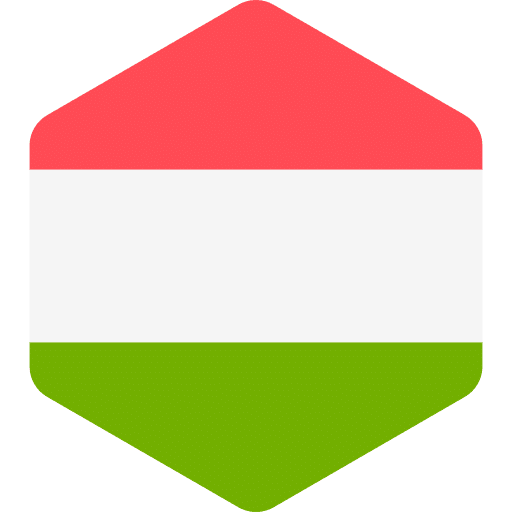 Tour Fee: 1400:sek for EE Project Members (assuming 6 players) and 2000:sek for non-members.
WE NEED MINIMUM 4 PLAYERS WITH ITF POINTS IN ORDER TO DO THIS TOUR!
QUALIFYING DATE: May 2020
MAIN DATE: May 2020
Hotel: ca 40euros per night with Breakfast
Airfare: ca 1900:sek ON WIZZ AIR FROM MALMÖ!… CHEAP!!
Food/Snack: ca 30 euros per day
ALL DIVIDE COACH HOTEL, TRANSPORT AS USUAL
This is a fly-in and fly-out event: there is NO TOURNA-CAMP promised.
EE COACH TO BE ANNOUNCED:-)