CHANGED TO MALMÖ TK!! FULL BOOKED TOO!!! PRIME SPECIAL "Getting To Know You" Camp for PRIME Members ONLY – APRIL 16-18, 2021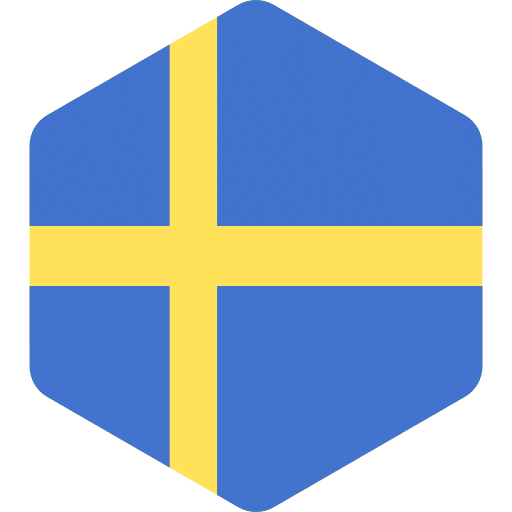 TIME FOR ANOTHER GREAT PRIME "GETTING TO KNOW YOU CAMP"!!!  FULL BOOKED!!!
When? April 16-17-18, 2021 starting at kl 17 at Malmö Tk Hyllie Sport Centre
Where ? at Malmö Tk Hyllie Sport Centre
Times: We would start on April 16 evening (kl 17:00) so you have time to travel on Friday to HRT! Saturday: 9-11:30 + 13:30-15:30  (Fun Evening Activity…Sunday: 08:30-11:00 + 12:30-14:30 then home!
Costs: TO BE ANNOUNCED but there is NO COACHING FEE! Only Court Fees, Transport as we need extra van, Food and Housing at FBU in Höllviken
Pick UPs: We do pick+ups starting at kl 15:30 then 16:00 then finally kl 16:30 at HYLLIE TRAIN STATION in Southern Malmo
YOU MUST REPLY TO DAVE BY April 01, 2021 if you want to join!
This will be a FUN TIME to get together, meet other PRIME MEMBERS, have some GREAT DRILLS with me, Dave, Claes Göransson and 1 Special Guest Coach… SURPRIZE!!!