Turkey – TE 16s in Istanbul TAC CUP- December 17 Qual sign in.This will be run by a parent on TeamWork Touring!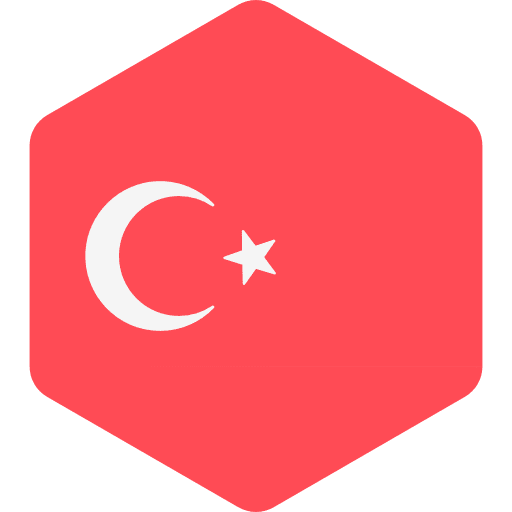 THIS IS A  NEW EuroElite TeamWork Touring partnership Tour… so a HOST  PARENT will be in charge of this tour as our EE Coaches are all occupied during this period.
Parents will coordinate all travel and hotel
I will request OA status to try and get as many into the Main as possible but this is a 64/64 draw so all are guaranteed to participate!
Indoor hard court event!
Qualifying Sign in date = DECEMBER 17, 2021
MORE INFO COMING SOON ABOUT HOTEL AND HOW TO MOVE FORWARD BUT DO NOT FORGET TO ENTER THIS EVENT! ENTRIES OPEN OCTOBER 25, 2021 AND CLOSE NOV 23, 2021.
TE FACT SHEET: https://www.tenniseurope.org/sport/factsheet.aspx?id=9C804F39-9F8A-41D7-AB7C-76750F3FBEEC