JÖNKÖPING ITF (J60)- Sweden: Qual sign in May 19/Main sign in May 21, 2023 Touring with Linus Eriksson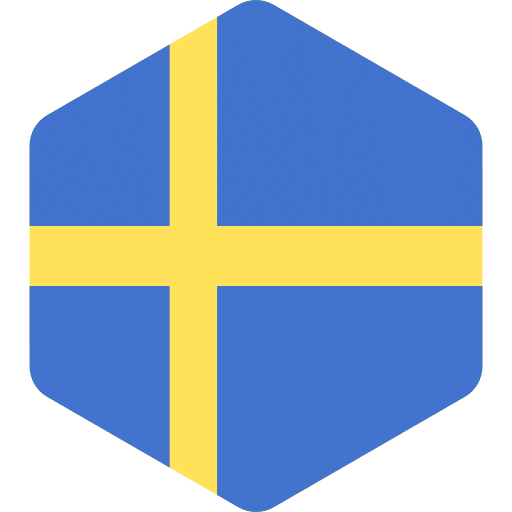 TOUR FEE: 1500:SEK for the first 3 days minimum and all divide coach fees thereafter 3 days
Qualifying sign in: May 19, 2023
Main sign in_ May 21, 2023
Play and Stay UNTIL ELIMINATION.
EE COACH = LINUS ERIKSSON – Coach can stay only to Thursday, May 26, 2023
HOTEL CA 500:SEK PER NIGHT DOUBLE ROOM WITH BREAKFAST AT RC HOTEL
FOOD: CA 300:SEK PER DAY DEPENDING ON WHAT YOU EAT:-)
Sign in for this and all INTERNATIONAL EVENTS IS YOUR RESPONSIBILITY!
Let DAVE know you are interested in this event BEFORE APRIL 10, 2023!