Sweden – Göteborg TE 14s: December 03 Qual Sign in. This is a play and back to school event!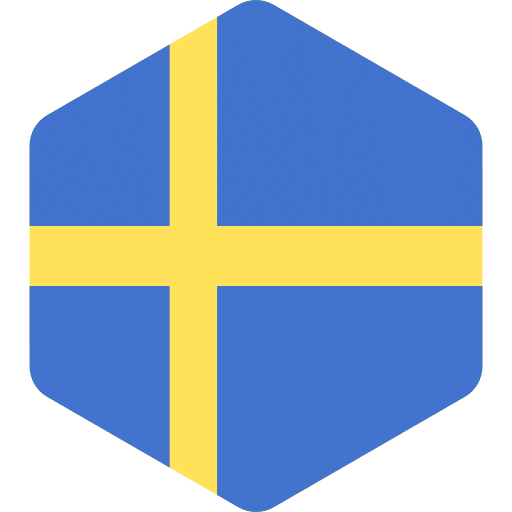 TOUR FEE: 1500:SEK
Qualifying Sign In December 03 and start play December 04
Main Sign In December 05 and start play December 06
ENTRY DEADLINE: 08 NOVEMBER, 2021
PARENTS PLAN ALL ARRIVALS and DEPARTURES FOR THIS EVENT with JOAKIM HENRIKSSON being the final OK before purchase 
EuroElite Coach = JOAKIM HENRIKSSON + Papa Sandelin will be there as a TeamWork Touring Parent
WE MUST HAVE 8 PLAYERS TO MAKE THIS TOUR HAPPEN!!!
Players will leave directly if/when they are eliminated and get back to SCHOOL!! The less you miss school the MORE you can get out and try for those points and experiences!!
Hotel Cost: ca 550sek per night with breakfast  HOTEL TO BE ANNOUNCED!
Food Cost: ca 250sek per day
Entry fee: 50euros
TE FACT SHEET: https://www.tenniseurope.org/sport/factsheet.aspx?id=5D9F2AC5-E021-4464-A031-A6709C63E210