NEW!!!! KRAMFORS #2 ITF in SWEDEN: Pre-ITF Camp Oct 6 – Oct 8, 2021 Qualify Sign-In Main starts 11 October. PLAYERS GO BACK TO SCHOOL IMMEDIATELY ELIMINATED!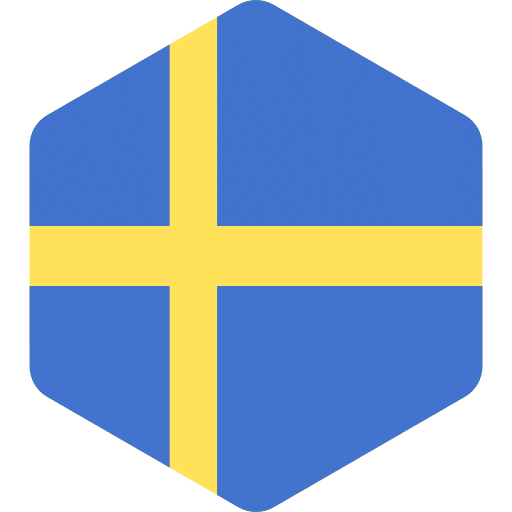 THIS IS A NEW ITF AT OUR PARTNERS' SJTC ACADEMY IN WONDERFUL KRAMFORS, SWEDEN!
OUR EuroElite GIRLS ARE WELCOME AND ENCOURAGED TO JOIN THIS TOUR;
PRE-ITF PRIME CAMP (not mandatory) from 7 (Fulll Day)+ 8(Morning only)  October with Dave and Joakim arriving 13 October. Players must get to all ITFs in Scandinavia on their own as it is, after, an 18 and U ITF event
Kramm hotel is 350sek per night when travelling with EuroElite
As usual all players split coach rooms and transport costs! Coaches pay 500:sek per night per room
500sek cash per player to Dave for meals for coaches
MORE SOON!
SIGN UP TODAY BY WRITING DAVE to have your PLACE BOOKED as we will take only 12 players MAXIMUM and you get our SPECIAL EuroElite HOTEL KRAMM DISCOUNT:-)
EE TOURING COACHES: Dave + Joakim Henriksson