Sweden #1: ATL EUROFINANS OPEN, Lund, Sweden June 01-June 06, 2020 for GIRLS + BOYS 12s Only + SOMMAR TOUR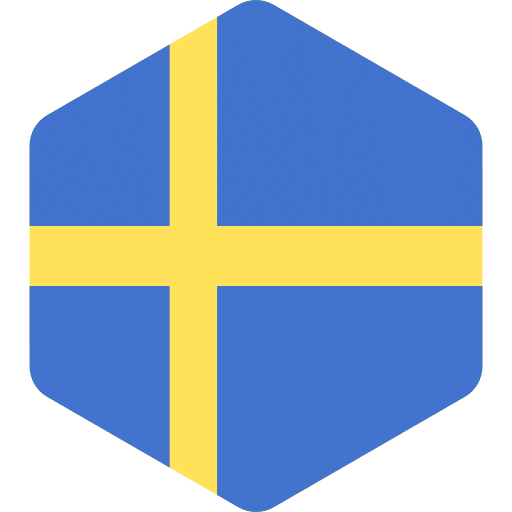 We will be doing this Lund event with Co
ATL EUROFINANS OPEN, LUND

    01/6

-07/6
PS12 – 1-7/6 
SOMMER TOUR 1/6-4-6
EE Summer Touring Director Christian Brydniak will be going on this tour.
Housing if needed will be at FBU Hotel in Höllviken at 300:sek per night w/breakfast. All blankets, pillows etc are included at this hotel:-)
Staying at HOME is fine on our Swedish Tours but 1.) Parents are not allowed at matches or training passes as usual. 2.) Parents must get the player to training/matches on time as outlined by the EE Touring Coach 3.) If you need a place to stay then we will book you at FBU Höllviken where Christian Brydniak will be staying this summer.
SIGN UP FOR THIS EVENT YOURSELF AND THEN CONTACT CHRISTIAN (with a Copy to DAVE) THAT YOU WANT TO DO THIS EVENT WITH EuroElite!
WE MUST HAVE MINIMUM 6 PLAYERS INTERESTED IN ANY TOUR TO MAKE THIS HAPPEN so INVITE YOUR FRIENDS!
Christian Brydniak e-mail (no calls please!): Christian_Brydniak@hotmail.com
and COPY TO: Dave Bandelin – EE Director of Touring; dave_phattennis@hotmail.com