CAMP #2B – June 9-13, 2019: FULL BOOKED – BOYS Pre-Båstad MATCH MENTALITY Summer Camp at Malmö Bellevue TK(Skåne)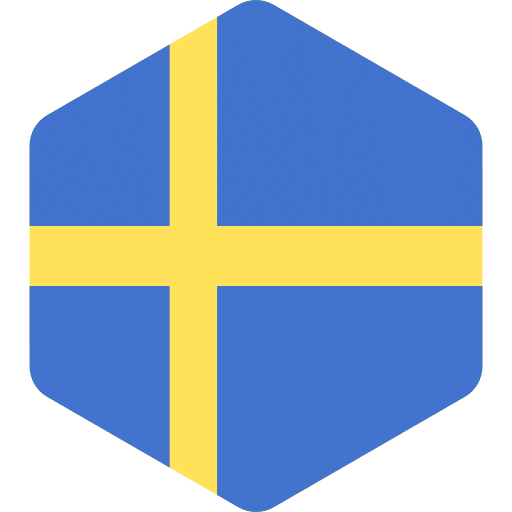 Arrival time to camp is 14:15 on SUNDAY JUNE 09, 2019
Departure time from camp is THURSDAY NIGHT at 15:30!
We will get in our target goal of 23 QUALITY HOURS ON-COURT for this and every EUROELITE MATCH MENTALITY SUMMER CAMP!
YOU MUST RESERVE YOUR PLACE AS THERE IS ROOM FOR ONLY 16 PLAYERS!
OVERNIGHT: At MBTK!  BRING SHEETS, BLANKET OR SLEEPING BAG + PILLOW!!!
EE Coaches: KALLE AVERFALK + Filip Månsson (Monday-Thursday),Axel Lagerlöf (Sun) + Fabian Jensen(Nor) with visit from THOMAS + DAVE on THURSDAY ALL DAY!)
As usual: Camps do not include Lunches or Dinners ca 200:sek per day