New!! NORWAY, Stavanger: November 19-2?(leave after elimination), 2021: TE 14s/ITF: Draw 32/32 OBS! WE MAY ALSO DO BERGEN TE 14 + ITF AS WELL! Write Dave if interested in BERGEN, NORWAY!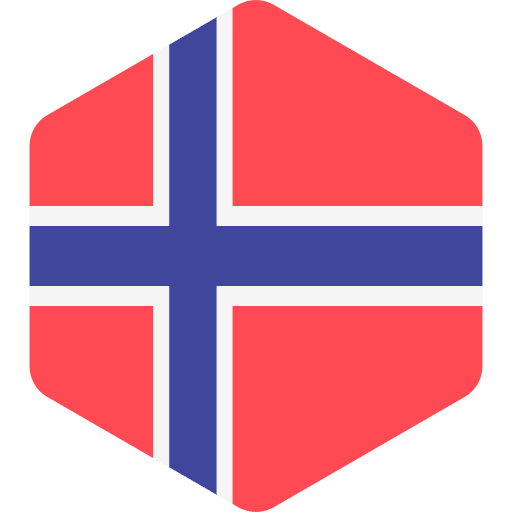 TOUR FEE = 1500:SEK
Dates of Event: Qualifying Sign = November 19 / Main Sign = November 2, 2021
ITF – Qualify Sign In = Nov. 20 PLAYER/COACH ARRIVAL WILL BE NOVEMBER 19TH!
TE 14s – Qualify Sign In= Nov. 19 PLAYER/COACH  ARRIVAL WILL BE NOVEMBER 18TH!
Flights: Youth Fares to Norway are cheap so parents purchase own tickets and best to buy one-way. ALL FLIGHTS MUST BE APPROVED BY DAVE FIRST!
Food: ca 350nok per day
THIS IS A FLY IN…COMPETE… AND FLY DIRECTLY HOME WHEN/IF ELIMINATED TO SAVE ON SCHOOL TIME! There is NO CAMP associated with this tour…. just regular warm ups and competition.
Housing at Scandic Forum Hotel FOR ITF PLAYERS (with code discount) : ca 650nok per evening with Breakfast sharing room. Those players will stay with ERVIN ELESCOVICwith whom we are cooperating on this tour.
MOST OF THE BOYS 14s stay at the JENSEN HOUSE... we will make that determination later but this is how it is looking now. JOAKIM HENRIKSSON will stay with the 14s.
ENTRY OPENS: SEPTEMBER 27
ENTRY CLOSES: OCTOBER 25
TENNIS EUROPE FACT SHEET:https://www.tenniseurope.org/sport/tournament?id=9015D4CE-5B12-4141-BB70-8C5E97C59DB6
COACH = JOAKIM HENRIKSSON + TUE MORTENSEN (Papa in charge of ITF) + Asst. Thomas Jensen(Nor)
ABOUT BERGEN ITF + TENNIS EUROPE 14s
We now have a TeamWork Touring Parent who will go (Viktor Fraenkel's papa) IF Viktor does not go to Costa Rica… so STAY TUNED!!!
Others interested in this tour: Carl Mejer (TE), Petter Lindquist(if no CR tour), Axel Edstrom(if no CR tour)