New!!! STAVANGER, Norway TE 16s – January 13(Qual), 2023. SIGN UP BEFORE 19 DECEMBER!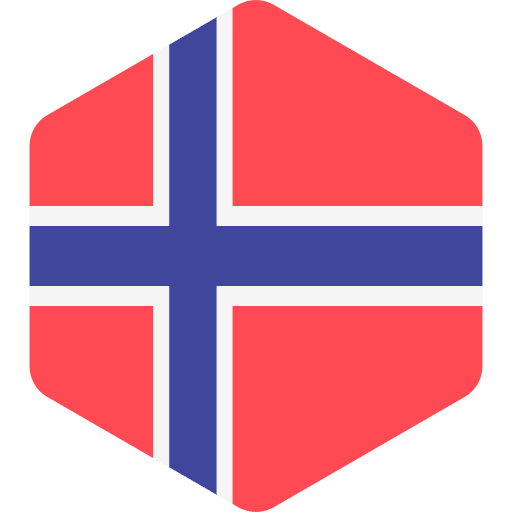 Obs! There must be a minimum of 5 players who want to do this event in Stavanger. Then Linus Eriksson will go with you all!
TOUR FEE = ALL PLAYERS EVENLY SPLIT COACH DAILY FEE (2000:SEK) + EXPENSES. *Obs! Your 2500:sek Tour Fee Deposit is for INTERNATIONAL EVENTS OUTSIDE of SCANDINAVIA! So this would be an ADDITION. Sweden, Norway, Denmark and Finland are NOT considered INTERNATIONAL TOURS.
Dates of Event: January 13, 2023. Going back home when OUT of the competition
FACT SHEET: https://te.tournamentsoftware.com/tournament/82877B33-864B-4CAC-8D1B-5117CA1DF15F
Flights: Youth Fares to Norway are cheap so parents purchase own tickets and best to buy one-way. ALL FLIGHTS MUST BE APPROVED BY LINUS FIRST!
Food: ca 350nok per day
Entry Fee = 50euros
Hotel:
THIS IS A FLY IN…COMPETE… AND FLY DIRECTLY HOME WHEN/IF ELIMINATED TO SAVE ON SCHOOL TIME! There is NO CAMP associated with this tour…. just regular warm ups and competition.
Housing at OFFICIAL HOTEL CLARION ENERGY FOR TE PLAYERS/COACH