CANCELLED BY NORWAY: November 20-29: NORWAY, Stavanger TE 14s: Draw 32/32 (This is a partner club and we may get "favours":-)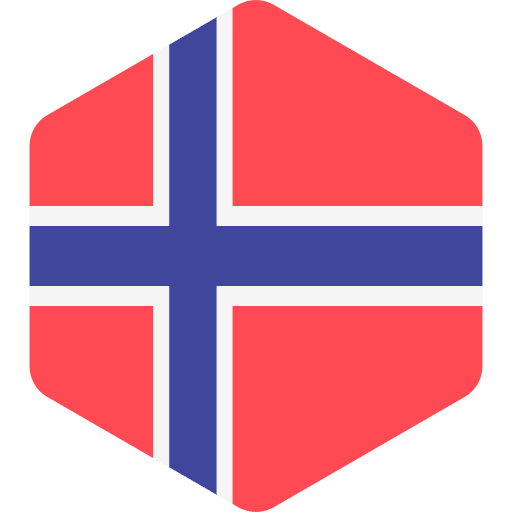 TOUR FEE = 1500:SEK
Dates of Event: Qualifying Sign = November 20 / Main Sign = November 22
Flights: Youth Fares to Norway are cheap so parents purchase own tickets and best to buy one-way. ALL FLIGHTS MUST BE APPROVED BY DAVE FIRST!
Food: ca 350nok per day
Housing at Scandic Forum Hotel (with code discount) : ca 650nok per evening with Breakfast sharing room
ENTRY OPENS: SEPTEMBER 28
ENTRY CLOSES: OCTOBER 26
TENNIS EUROPE FACT SHEET: https://www.tenniseurope.org/sport/factsheet.aspx?id=89740A2E-6854-40DD-88DC-8DEE02D29263
COACH = DAVE  & COMPANY!