REGENSBURG, GERMANY TENNIS EUROPE 12S + 16s August 10-18, 2024 – **Players may leave early if eliminated. EE Coaches Dave + Ervin Eleskovic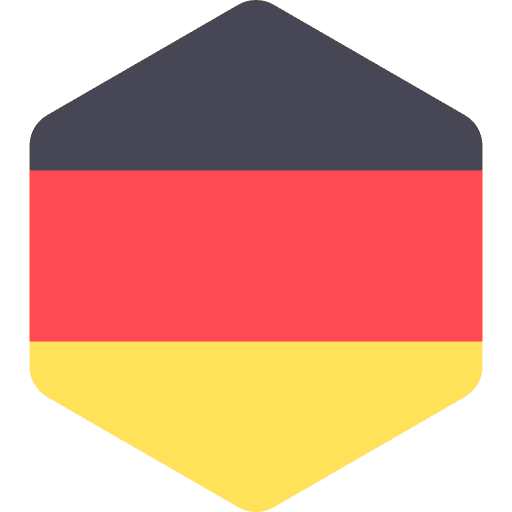 THIS Tennis Europe 12s + 16s is where SO MANY EE PLAYERS STARTED THEIR TENNIS EUROPE CAREERS!
Wonderful Regensburg, Germany is a BEAUTIFUL place for the players to play, train and have a great time at the TIVOLI which is there this time of year.
1.) Guaranteed ENTRY!
1A.) DATES: 11 AUGUST SIGN IN FOR QUAL and PRACTICE / 12 AUGUST MATCHES START!
1B.) OLDER PLAYERS ARE WELCOME TO LEAVE BACK HOME (BUT ON THEIR OWN) IF THEY ARE ELIMINATED BUT THIS IS ALSO A FULL CLAY CAMP AND ONLY 7 DAYS SO HOPE YOU CAN STAY! WE WILL HAVE CHANGEABLE TICKETS BACK HOME. BOYS 12s WILL STAY TO FLY BACK WITH ERVIN TO ARLANDA
2.) FLIGHT TO  MUNICH AIRPORT ca 3500:sek flight –
OBS!!! If some are joining later they are 100% to purchase their tickets on the SAME FLIGHTS as others have been approved to book from OSLO. We have only Norwegians coming for the U16s event as planned and only Swedes from the Stockholm area travelling with Coach Ervin Eleskovic from Stockholm.
"Regensburg by Train = 25EUROS EACH WAY
3.) This is BOTH a Tennis Europe 12/16s Event + Friendly Match Camp with ca 3.0+ hours Tennis GUARANTEED DAILY IF ELIMINATED! BOYS 16s also will be MENTORING OUR YOUNG PLAYERS!
4.) Hotel ca 58euros per night at the IBIS with full breakfast buffet! Coach hotel rooms @98euros per night x 2 (Dave & Ervin) to be divided amongst all the players.
5.) Extra Training courts only 50 euros. THIS IS A CLAY CAMP IF YOU ARE ELIMINATED WITH 3 HOURS PER DAY MINIMUM ON COURT!!
6.) Food ca 25-30euros per day for lunch and dinners
7.) TOUR FEE is 2500:sek for EE Members (3000:sek for non-EE Members) This Tour includes a great clay camp hit too if players are out of the competition. We usually hit for about 3 extra hours per day.
OBS! ALL PARTICIPANTS MUST HAVE PAID THE ANNUAL TOUR ADMINISTRATION FEE OF 1000:SEK. This goes towards all the time we spend planning tours, writing emails, booking courts, hotels, flights etc etc
** AS USUAL ALL PARTICIPANTS DIVIDE COACHS FLIGHT AND HOTEL COSTS **
We will take maximum 10 players on this tour so ENTER NOW by WRITING DAVE
Our players who are 16 will be mentoring our 12 and Under players on this SPECIAL TOUR to REGENSBURG, GERMANY (our 9th year doing this tour!)
ENTRY GUARANTEED FOR ALL!
Great Area for Life Experiences
Complete Training Camp on Clay for all players is PRE-PLANNED:-)
This is only a 7-8 day tour!
DULT (Tivoli) at the end of our Tour:-)
GREAT WAY TO WORK ON YOUR GAME WITH DAVE WHO WILL BE DOING THIS TOUR AGAIN and now with ERVIN ELESKOVIC (KLTK)!!
EE COACHES: Dave (in charge of U16) + Ervin Eleskovic (in charge of U12)