POSTPONED! REGENSBURG, GERMANY TENNIS EUROPE 12s (+ 16s) BUT BACK TO WHERE WE FIRST STARTED OUR TE EVENTS!!!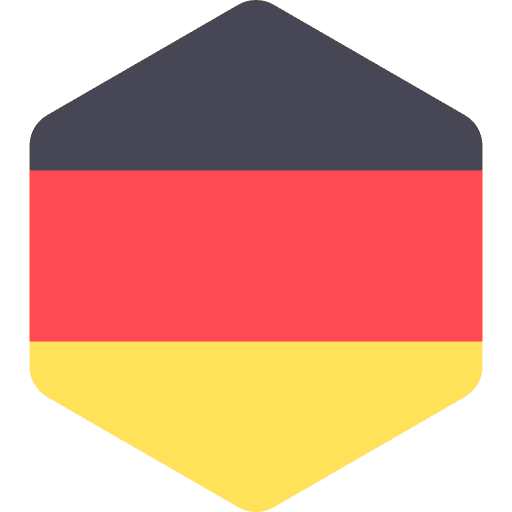 THIS Tennis Europe 12s + 16s is where SO MANY EE PLAYERS STARTED THEIR TENNIS EUROPE CAREERS!
Wonderful Regensburg, Germany is a BEAUTIFUL place for the players to play, train and have a great time at the TIVOLI which is there this time of year.
1.) Guaranteed ENTRY! Entry fee 60euros
2.) EASY/CHEAP TO GET TO FROM MUNICH AIRPORT ca 2300:sek flight – Regensburg by Train
3.) This is BOTH a Tennis Europe 12s Event + Friendly Match Camp with 3.5+ hours Tennis GUARANTEED DAILY IF ELIMINATED! BOYS 16s also will be MENTORING OUR YOUNG PLAYERS!
4.) Hotel ca 55euros per night at the IBIS.
5.) Extra Training courts ca: 10 euros per day
6.) Food ca 25euros per day for lunch and dinners
We will take maximum 6 players on this tour so ENTER NOW by WRITING DAVE
MENTORING TOUR!
Our players who are 16 will be mentoring our 12 and Under players on this SPECIAL TOUR to REGENSBURG, GERMANY (our 9th year doing this tour!)
ENTRY GUARANTEED FOR ALL!
Great Area for Life Experiences
Complete Training Camp on Clay for all players is PRE-PLANNED:-)
This is only a 7-8 day tour!
DULT (Tivoli) at the end of our Tour:-)
GREAT WAY TO WORK ON YOUR GAME WITH DAVE WHO WILL BE DOING THIS TOUR AGAIN:-)
CONTACT DAVE SOONEST!