OBS! As Kenya is in the middle of a 4th wave and only 2% of the population is vaccinated… we must pass on going to Kenya for the time being:-( KENYA ITF (J4 + J5) OCT. 25/NOV.1, 2021 ITF TOUR – Leaving 18 October.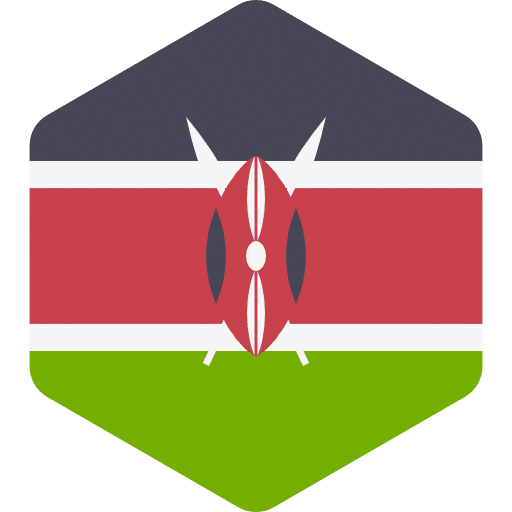 CANCELLED DUE TO 4TH WAVE OF COVID OUTBREAK ALONG WITH THE POPULATION REFUSING TO TAKE THE VACCINE AND ONLY 2% OF THE POPULATION IS FULLY VACCINATED:-(    SO… WE HAVE TO WAIT ON KENYA FOR THE TIME BEING.
TOUR FEE = 2000:SEK PER WEEK (arriving 3 days early to get used to heat and courts) NON-EE MEMBERS PAY 3000:SEK PER WEEK.
LEAVING OCTOBER 18, 2021 (one day for travel arriving on 19 October (Tuesday) then we have Tue, Wed and Thurs. to get used to the heat and "clay" courts:-)
3 EE PLAYERS GOT THEIR FIRST POINTS IN JULY 2021 AT THE SAME VENUE!
This schedule is not out on the ITF website yet… but I got this from the General Secretary of Tennis Kenya so I know this tour will happen!
WE WILL START WITH THE FIRST ITF IN NAROBI LEAVING FOR KENYA ON NOVEMBER 1 OR 2 AS IT IS A FULL DAY TRAVEL AND THE PLAYERS MUST GET USED TO THE HEAT, COURTS ETC.
Dear Dave,

I trust this email finds you well.

We will have 3 itf Grade 4 events in Oct/ November.

ITF EA JUNIOR CIRCUIT I – Week Commencing 25th October 2021

ITF EA JUNIOR CIRCUIT II – Week commencing 1st November 2021

Looking forward to hosting you in Nairobi again.

Nancy Nduku
WE MUST HAVE MINIMUM 5 PLAYERS FOR EACH TOUR TO MAKE THIS HAPPEN!
HOTEL AT THE NAIROIBI CLUB (at the tennis courts:-) = ca 35usd per night with breakfast. This is a better hotel than the Nairobi Club and we have stayed there for 4 years now
FLIGHTS: = ca 6500:sek t/r CPH – Nairobi on QATAR AIRLINES
ENTRY FEES = 50usd per event
TOUR OF KENYA SAFARI = 120usd
FOOD= ca 20-25usd per day
HOTEL= CA 35euros per day with breakfast
THIS IS OUR 11TH TIME IN NAIROBI AND ALL PLAYERS (EVEN WITHOUT POINTS) GOT INTO ALL EVENTS! We also have a few FAVOURS there too:-)
EE Coach = CLAES GORANSSON EXPERIENCED IN AFRICA!