CANCELLED:-( KENYA ITF (G4 + G5) NOVEMBER 2020 ITF TOUR with 2 events Starting Nov. 14 End Nov. 30, 2019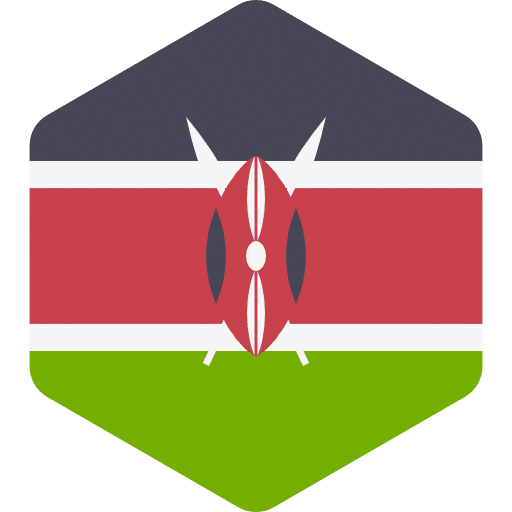 TOUR FEE = 5000:SEK for 2.5 weeks (arriving 4 days early to get used to heat and courts)
3 EE PLAYERS GOT THEIR POINTS IN 2019!
WE CHOOSE TWO OF THE 3 EVENTS:
NOVEMBER  ?? GRADE 5  All to be announced when ITF puts out Fact Sheets!
NOVEMBER ?? GRADE 4
HOTEL ACROSS THE STREET from the  NAIROIBI CLUB (at the tennis courts:-) = ca 35usd per night with breakfast. This is a better hotel than the Nairobi Club and we have stayed there for 4 years now
FLIGHTS: = ca 6500:sek t/r CPH – Nairobi
ENTRY FEES = 50usd per event
TOUR OF KENYA SAFARI = 120usd
FOOD= ca 20-25usd per day
HOTEL= CA 30euros per day with breakfast
THIS IS OUR 8TH TIME IN NAIROBI AND ALL PLAYERS (EVEN WITHOUT POINTS) GOT INTO ALL EVENTS! We also have a few FAVOURS there too:-)
EE Coach = Kalle Averfalk (who has been to this same event 3 times now… EXPERIENCED IN NAIROBI!