COVID POSTPONED for 2021:-( MAURITIUS 2021 ITF X 2 – GRADE 4 + GRADE 5 A wonderful experience with LOTS OF TENNIS + UTR MATCHES!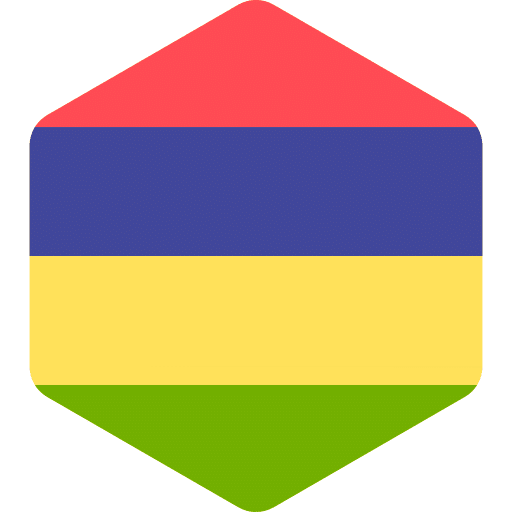 TOUR DATES: LEAVING AUGUST 12, 2020 / RETURNING AUGUST 30, 2020
Tour Fee: 4500:sek for Project Members and 6000:sek for non-members AND all divide Dave Hotel + Flight
AIRFARE ON EMIRATE: ca 9500:sek t/r via Dubai as of December 10, 2019
HOTEL: ca 70usd per night including breakfast at VIOLA HOTEL-BAGATELLE MALL
TOURS ON THE ISLAND: Whale Watching/Diving with Dolphins Day = 80usd +ISLAND TOUR = 30usd
ENTRY FEES = 60usd
FOOD: About 25usd per day
PARENTS ARE WELCOME ON THIS TOUR!! (but staying at different hotel:-)
We always stay at VOILA HOTEL at the BAGATELL MALL.
COACH = Dave