POSTPONED DUE TO COVID:-( NEW ICELAND Tennis Europe 14/16 for BOYS & GIRLS: Reykjavik Open 2020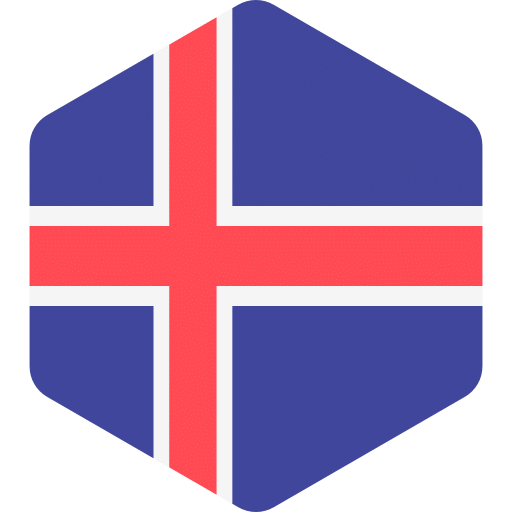 This is our SECOND TIME to Iceland.  It is a bit expensive BUT it is a nice place to visit and compete during the Summer Months. The level is not that high.
FLIGHTS: from CPH right now is about 3000:sek (as of February 01, 2020)
HOTEL: ca 50euros per night with breakfast
GROUND TRANSPORT: ca 80euros
FOOD: ca 35-40euros per day
TOUR/OTHER: about 80 euros
COURT FEES FOR TRAINING: ca 50euros
* WE MUST HAVE MINIMUM 6 PLAYERS TO MAKE THIS TOUR "GO"!