NEW!! CYPRUS TE 16s TOUR- Dec 10-17, 2021 with EE Coach Joakim Henriksson!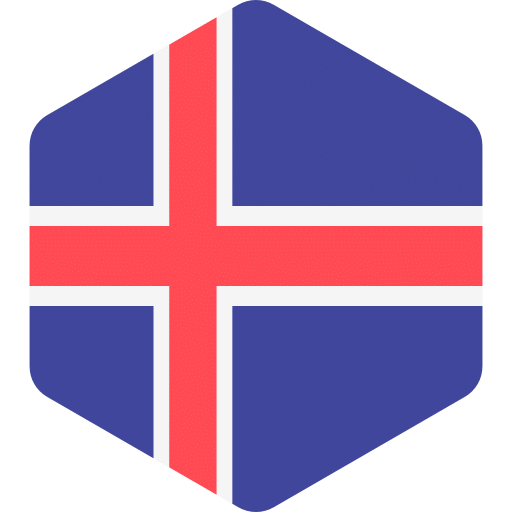 NEW CYPRUS TENNIS EUROPE 16s Tour – Tennis Europe + Mini Camp Too!!!
FLIGHT (as of Oct 25 = 2300:sek T/R
Hotel ca 40euros per night with Breakfast.
Leaving December 09 returning December 18 but with CHANGEABLE TICKETS POSSIBLE!
MORE INFO WILL BE COMING WHEN WE HAVE 4 PLAYERS SIGNED UP FOR THIS COOL TOURNA-CAMP!