GD Cup 2020 Nov.5-15 – 12s Tennis Europe Antalya, Turkey— GUARANTEE ENTRY and TournaCamp!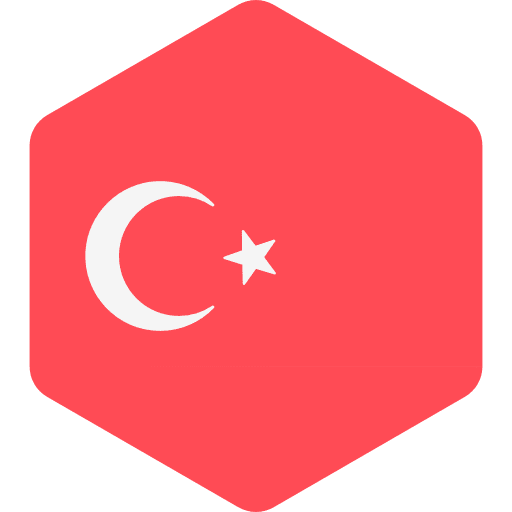 TENNIS EUROPE FACT SHEET: https://www.tenniseurope.org/sport/factsheet.aspx?id=3E664004-552F-4DCC-921C-47418277010A
BASIC INFO:
Tour Fee = 3500:sek for EE Project members (4800:sek non EE-member) as this is a 10-day Tourna-camp (Full Camp when eliminated from the TE event!)
Hotel: 70euros per night all inclusive all meals and drinks + all share coach room + air transport.
Food: all inclusive at the 5-Star  in Antalya
Snacks/Stringing etc bring 60euros
Entry Fee: 50euros
Ground Transport: 60euros transfer hotel
Courts: 90euros (only 10 euros a day!)
Flight: ca 4000:sek on Norwegian CPH-Oslo-ANTL. We SKIP the poor Istanbul Airport:-) So we fly to Oslo, pick up the Norwegians and then directly go to Antalya from there… EASY!
EE COACHES: Dave + Thomas Wahl (Den)
TE FACT SHEET HERE FOR 2019: ON THE WAY!