TE14s at B93 (Denmark) SEPT 17 Qual sign In,2021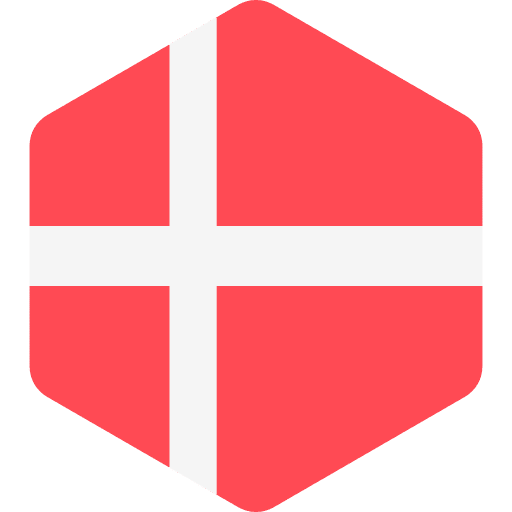 FACT SHEET FROM TENNIS EUROPE:  Coming Soon!
QUAL SIGN IN= SEPT 17, 2021
MAIN SIGN IN = SEPT 19, 2021
TOUR FEE = 1200:SEK for Maximum 3 days only. After 3 days = 300:sek per day
HOUSING at HRT on real beds = 200dkk per night + all divide coach costs
FOOD = ca 300-350dkk per day
ENTRY FEE = 400dkk
TRANSPORT TO EVENT: On Your Own or MAYBE we can leave from Hyllie if the numbers are correct. If you are coming from Denmark or Norway we meet at HRT (Kokkedal Station if you have to take a train)
DOUBLES ALLOWED IF YOU ARE WITH EE ON THIS TOUR BUT EE COACH STAYS ONLY UNTIL THE FINAL SINGLES PLAYER IS OUT OF THE EVENT… SO THINK ABOUT THIS:-)
PLAYERS LEAVE DIRECTLY BACK TO HOME/SCHOOL  IF THEY ARE OUT OF THE EVENT!
EE Coach = TBA