April 21-24, 2022 = PRIME PRE-CLAY CAMP at Hörsholm/Rungsted Tk,Denmark – SORRY… FULL BOOKED! Wait list available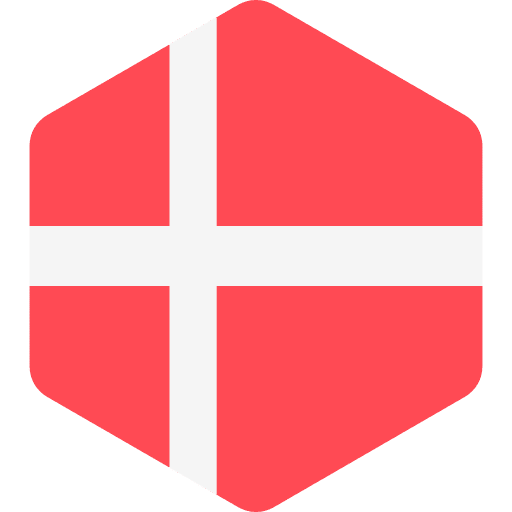 This is a FULL PRIME MINI HIGH-PERFORMANCE CAMP that we are doing in tandem with EuroElite PROJECT Members as well! GREAT TIME TO MEET YOUR OLD FRIENDS AND MAKE NEW ONES!
WHAT?: Full Clay court camp at  HRT in Denmark – a EuroElite Partner Club!
WHEN? APRIL 21(ARRIVE EVENING)-APRIL 24 (CAMP OVER AT KL 14:00)
COST?: FOR PRIME MEMBERS = ONLY 2000:SEK PER MEMBER (to help with court fees as well as other coach help)  + OVERNIGHT (At HRT) AND FOOD
WHY? Let's get you ready for THE OUTDOOR CLAY SEASON!!! So we have courts that are ready early and especially if you are doing our Slovenia Tour this is a perfect WARM UP!!!
WRITE TO DAVE TO SIGN UP FOR THIS CAMP. ALL PAYMENTS OF 2000:SEK FOR THIS CAMP GO TO:
EuroElite AB /
BG 402-2851 /
IBAN: SE 436000 0000 0006 81694912 /
SWIFT: HANDSESS
LET DAVE KNOW WHEN YOU HAVE MADE YOUR PAYMENT FOR GOOD ORDER:-)
EE COACHES: Dave, Thomas, Joakim Henriksson, Anders Ibh