BIRKERÖD TE 14+16s with Camp = June 11-15, 2021 This is the CORRECT DATE we got from DTF!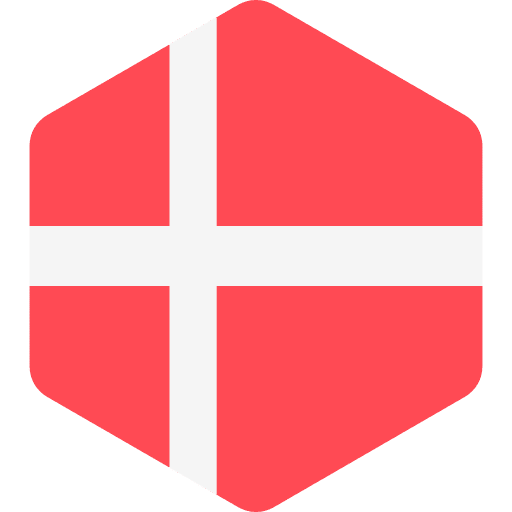 Tour Fee = 1200:sek for first 3 days then 250:sek per day thereafter for EE Members. Non-Members ADD 1000:SEK
QUALIFYING SIGN IN = June 11, 2021
MAIN SIGN IN = June 13, 2021
Entry Fee = 400dkk
Hotel = 200dkk per night at HRT Tennisklubb to be paid in CASH
Court Fees = 100dkk per player per day
Food = ca 300dkk per day with snacks bring CASH
This is tour where if a player is eliminated, they will still do the EE SUMMER CAMP at HRT from June 11-15, 2021
We offer 3-5 hours training PER DAY if eliminated from the TE
We will take you to the event and when done for the match, you will be taken back to training
NO DOUBLES ALLOWED!
BAKKEN NIGHT/HARBOUR EVENING!
NO GUARANTEE THAT YOU WILL GET INTO THE TENNIS EUROPE EVENT!
Parents ARE RESPONSIBLE TO ENTER THEIR PLAYER BEFORE THE ENTRY DEADLINE VIA TENNISEUROPE.ORG WEBSITE!  EuroElite does NOT do entries!
EE Coaches = Dave, Thomas, Oscar Poulsen.
MORE INFO COMING SOON!