DENMARK -Horsholm-Rungsted "Kyst" Tennis Europe 14/16s: June 17-23, 2022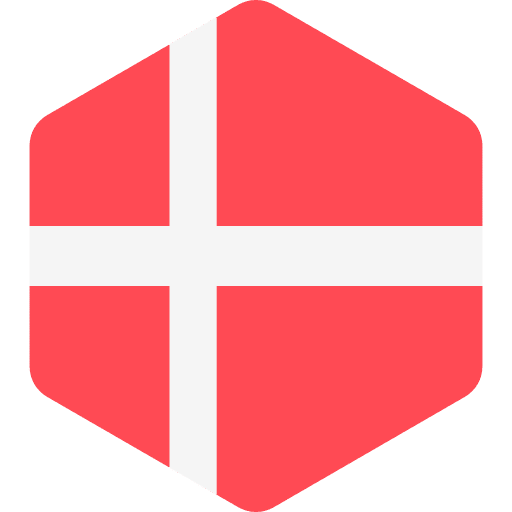 TOUR DATES: JUNE 16 FORWARD
THIS EVENT IS AT NEAR-BY HORSHOLM-RUNGSTED TK (A EuroElite Partner!) just outside of Copenhagen.
CHEAP HOUSING IN GREAT BEDS AT THE CLUB!
TOUR COSTS:
Tour Fee: 1000:sek per player for the first 3 days and 350:sek every day thereafter
Coach Share Food/Transport/Hotel Fees = 500:sek per person
Food: ca 300-350dkk per day
Players must  get to and also leave this and every Scandinavian event we do on their own with parents help. All transport arrangements are made by the parents and MUST be approved by the lead Coach BEFORE PURCHASING TICKETS.
We will do some pick ups at HYLLIE the first day of the event as well as a few at KOKKEDAL STATION if they do not interfere with the matches being played. Joakim will have the EE Van for this event.
TE FACT SHEET:
EE Coach = Joakim Henriksson