DENMARK – Birkerod Tennis Europe 14/16s: June 09-14, 2023 This is a full TOURNA-CAMP meaning a Summer Camp + TE event!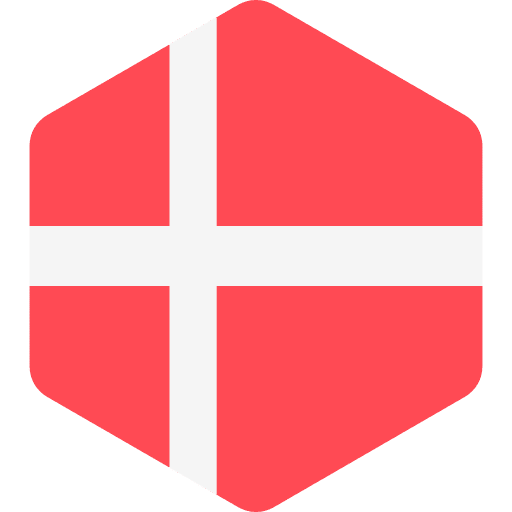 This is a EuroElite TOURNA-CAMP: You will play the Singles TE vent only at Birkerods Tk and the Summer Camp is at nearby Horsholm-Rungsted Tk just a 15 min drive away! All training is at HRT and we drive you to your singles matches… coaching and supporting you there then drive you back to camp when you are finished with your match… THIS IS OUR 19TH YEAR DOING THIS EVENT which combines Summer Camp and a Tennis Europe competition!!
TOURNA-CAMP  DATES: JUNE 09-14,, 2023
THIS Tennis Europe EVENT IS AT NEAR-BY HORSHOLM-RUNGSTED TK (A EuroElite Partner!) just outside of Copenhagen which is where we will have our HOUSING! GREAT BEDS AT THE CLUB and we event have a TRIP TO BAKKEN TIVOLI DURING THIS CAMP!
SUMMER CAMP COSTS: 4850:SEK IF PAID BEFORE JANUARY 01, 2023. If after January 01 then the price increases to 6350:sek so SAVE NOW!
TE Tour Fee: 1000:sek per player. THIS HELPS COVER GASOLINE/TRANSPORT COSTS and EXTRA COACHES.
Coach Share Food/Transport/Hotel Fees = 500:sek per person
Food: ca 300-350dkk per day
TE Entry Fee = 50euros
BAKKEN TIVOLI NIGHT = Bring about 5-600Dkk
OBS! Players must  get to EuroElite Camps on their own. Keep in touch with COACH JOAKIM HENRIKSSON who is the Head Coach for the Summer Camp about your arrival details. We do PICK UP'S AT KOKKEDAL STATION – DENMARK!
TE FACT SHEET for 2023: Coming when it is released 
EE Summer Camp Coach = Joakim Henriksson
EE Touring Head Coach = Dave Bandelin
QUALIFYING SIGN IN = JUNE 09, 2023
MAIN SIGN IN = JUNE 14, 2022
Entry Fee = 400dkk
This is tour where if a player is eliminated, they will still do the EE SUMMER CAMP at HRT from June 09-14,2023
We offer 5 hours training PER DAY if eliminated from the TE!
We will take you to the event and when done for the match, you will be taken back to training
OBS!!! NO DOUBLES ALLOWED!
BAKKEN NIGHT/HARBOUR EVENING!
NO 100% GUARANTEES THAT YOU WILL GET INTO THE TENNIS EUROPE EVENT however we have ALWAYS had everyone in!
Parents ARE RESPONSIBLE TO ENTER THEIR PLAYER BEFORE THE ENTRY DEADLINE VIA TENNISEUROPE.ORG WEBSITE!  EuroElite does NOT do entries!
THIS IS A TENNIS EUROPE 14s EVENT ONLY!!! Their TE 16s will come later in the Summer
EE Coaches = Dave,  Joakim, Thomas, Lucas, Anders Ibh +  TBA
MORE INFO COMING SOON!