Croatia, UMAG September 3/4-11, 2022: CHAMPIONS BOWL!!! 2nd year with TONS OF MATCH PLAY vs 10 COUNTRIES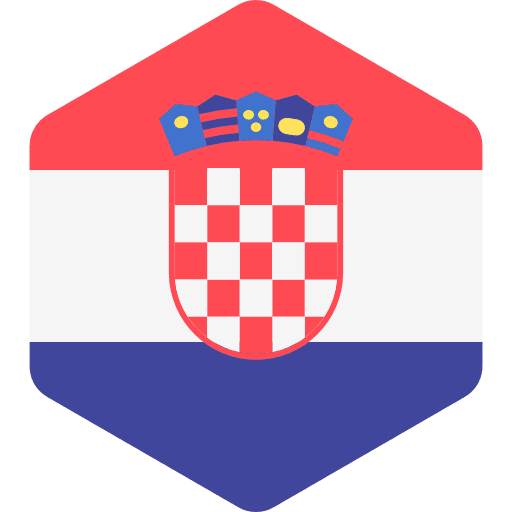 CHAMPIONS BOWL in UMAG, CROATIA BY THE SEA!!! 
HERE IS THE FACT SHEET FROM CHAMPIONS BOWL WITH COSTS FOR HOTEL/TRANSFERS/ENTRY FEES ETC. ALL YOU NEED IS HERE! https://www.tennis-web.net/trn/6319/CB_Factsheet%202022.pdf
DATES: SEPTEMBER 3/4-11, 2022
GIRLS(2009-2006)  AND BOYS(2010-2006) WELCOME WHO ARE EE MEMBERS ONLY!
THREE(3) MATCH MINIMUM GUARANTEE + 3 FRIENDLY MATCH GUARANTEE WITH TONS OF TRAINING WHEN YOU WANT IT!
GREAT SHORT 8-DAY  TOUR WITH A LOT OF EXCITEMENT… AND YOU DONT MISS MUCH SCHOOL!!
TOUR FEE: ca 2500:sek for EE Members / 3500:sek for NON-MEMBERS
FLIGHTS TO TRIESTE or LJUBJANA ON LUFTHANSA  = Ca 4500:sek depending on where you are flying from.
HOTEL WITH FULL PENSION = ca 85euros per night FULL PENSION (Breakfast + Lunch + Dinner ALL INCLUDED!!)
ENTRY FEE: 70euros
GROUND TRANSPORT = Ca 80euros (ride from Trieste Airport to Umag and back)
EXTRA COURT FEES for TRAINING = 80euros
STRINGING AND FUN MONEY FOR WATER SPORTS ETC = 100euros
AS USUAL ALL COACH HOTEL, FLIGHTS, TRANSPORT ARE DIVIDED AMONGST ALL THE PLAYERS EQUALLY!
 JOAKIM will be coaching this again this year! If we have more than 6 players then LINUS ERIKSSON WILL JOIN THE COACHING TEAM!