SORRY..Full-Booked!!! Croatia, UMAG September 3-10, 2023: CHAMPIONS BOWL!!! 3RD year with TONS OF MATCH PLAY vs 10 COUNTRIES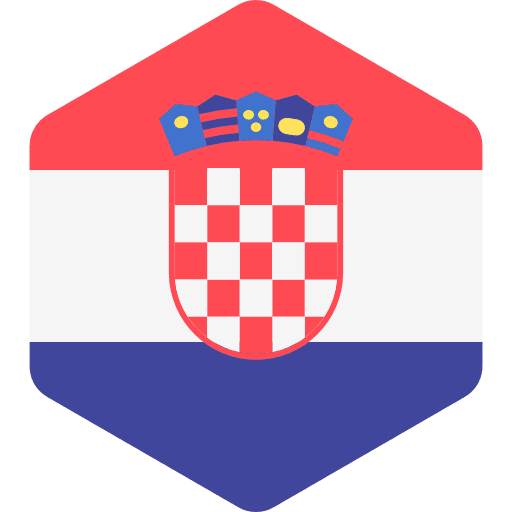 CHAMPIONS BOWL in UMAG, CROATIA BY THE SEA!!! 
PLEASE CHECK-OUT THE FACT SHEET FROM 2023 CHAMPIONS BOWL WITH COSTS FOR HOTEL/TRANSFERS/ENTRY FEES ETC. ALL YOU NEED IS HERE but FROM 2022 TOUR! https://www.champ-bowl.com/final-tournament/
DATES: SEPTEMBER 3-10, 2023
BOYS(2012-2006) WELCOME WHO ARE EE MEMBERS ONLY!
FOUR(4) MATCH MINIMUM GUARANTEE + FRIENDLY MATCH GUARANTEE WITH TONS OF TRAINING AND FRIENDLY MATCHES  WHEN YOU WANT IT!
FULL BACK-DRAW CONSOLATION AND DOUBLES!!!
GREAT SHORT 8-DAY TOUR WITH A LOT OF EXCITEMENT… AND YOU DONT MISS MUCH SCHOOL!!
COACH TOUR FEE:  3000:sek for EE Members / 3900:sek for NON-MEMBERS  This is only 375:sek per day for FULL 24/7 CARE AND COACHING!!!!
2023 FLIGHTS ARLANDA TO TRIESTE ON LUFTHANSA with Coach Linus Eriksson  = CA 4300DKK
2023 FLIGHTS COPENHAGEN TO LJUBLJANA with Coach Dave = ca 2800dkk
GROUND TRANSPORT from AIRPORTS to UMAG AND BACK: Ca 1000:sek per player
HOTEL WITH FULL PENSION (price in 2022) = ca 85euros per night FULL PENSION (Breakfast + Lunch + Dinner ALL INCLUDSIVE!!)
OBS!This you BOOK AND PAY FOR YOURSELF ON THE OFFICIAL WEBSITE OF CHAMPIONS BOWL! + all DIVIDE COACH HOTEL/TRANSPORT FEES
ALL PARENTS ARE RESPONSIBLE TO ENTER THEIR OWN PLAYER INTO THIS EVENT BY GOING ON THIS SITE AND FOLLOWING DIRECTIONS. WE AT EuroElite TOURS CANNOT ENTER YOUR SON INTO THIS EVENT NOR CAN WE BOOK YOUR HOTEL ROOM WHICH MUST BE DONE VIA THE WEBSITE HERE: https://www.champ-bowl.com/final-tournament/
ENTRY FEE: 70euros to the tournament
EXTRA COURT FEES for TRAINING = 50euros
STRINGING AND FUN MONEY FOR WATER SPORTS, JET SKI ETC ETC = 80euros
AS USUAL ALL COACH HOTEL, FLIGHTS, TRANSPORT ARE DIVIDED AMONGST ALL THE PLAYERS EQUALLY!
 DAVE will be the Head Coach this year AND then LINUS ERIKSSON WILL JOIN THE COACHING TEAM this year again as well!
Linus travels from Stockholm and Dave travels from Copenhagen
COACHES FOR THIS TOUR: Dave, Joakim Henriksson, Linus Eriksson & Yerko Muller!