CAMP #07 JULY 21-25, 2019 ALL GIRLS CAMP AT Hörsholm TK Denmark – FULL BOOKED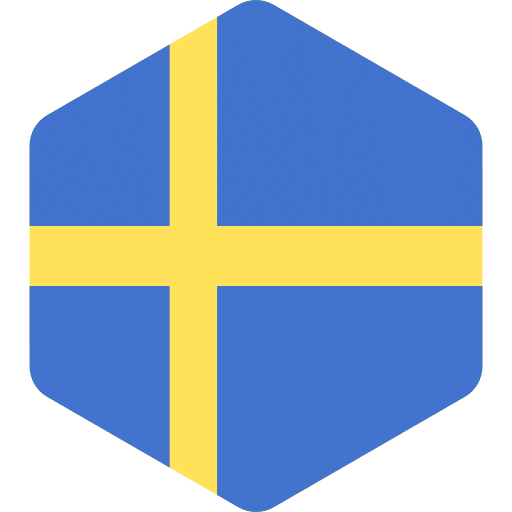 Arrival time to camp in  Hörsholm Rungsted TK in Denmark is 14:15 on the Sunday of the camp.
WE DO NOT DO PICK UPS AT COPENHAGEN AIRPORT! Players take the safe and dependable Öresunds Train from CPH direct to KOKKEDAL with NO CHANGE OF TRAINS. This leaves every 20 min. from CPH. Please do NOT ask for anything other than this schedule. IF THE BOYS 12s CAN DO THIS THEN THE GIRLS CAN DO THIS:-)
Departure time from camp is THURSDAY NIGHT at 15:30
We will get in our target goal of 20 QUALITY HOURS ON-COURTfor this and every EUROELITE MATCH MENTALITY SUMMER CAMP!
OBS! A FULL EUROELITE FACT SHEET WILL BE SENT TO YOU VIA E-MAIL 2-3 WEEKS PRIOR TO ALL OUR SUMMER CAMPS WITH ALL THE DETAILS YOU NEED TO HAVE! THANK YOU FOR WAITING FOR THIS FACT SHEET BEFORE ASKING QUESTIONS:-)
 EE Head Coaches Girls Camp at HÖRSHOLM-DENMARK are: Kalle Averfalk + Zach Rankloo
** As usual: CAMPS DO NOT INCLUDE LUNCHES OR DINNERS