CAMP #05: JUNE 30-JULY 04, 2019- Boys Match Mentality/Tactical Summer Camp at Skanör Falsterbo TK (Skåne) FULL BOOKED!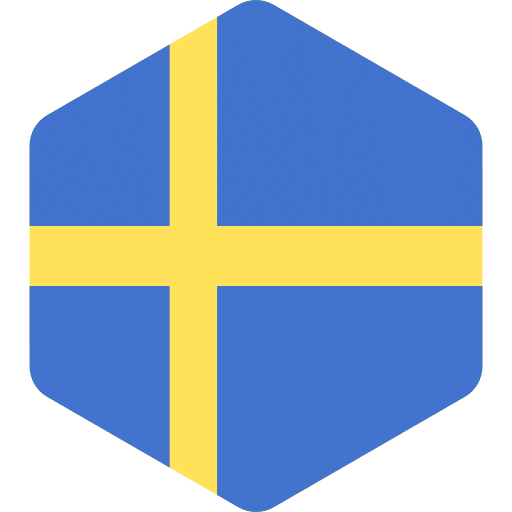 Arrival time to camp is 14:30 on Sunday
Departure time from camp is THURSDAY AFTERNOON at 15:30!
EE Coaches: Andre = HEAD COACH + Kalle(June 30-July 01) + Valdemar Holm(July 02-04) + Joakim Fröberg + Dave for Sunday + Monday visit!!
Staying at FBU HÖLLVIKEN in REAL BEDS:-) NO BEDDING NEEDED (Pillow, sheet, and Blankets are provided by FBU:-)
We will get in our target goal of 23 QUALITY HOURS ON-COURT for this and every EUROELITE Match Mentality Summer Camp!
** As usual: CAMPS DO NOT INCLUDE LUNCHES OR DINNERS