CAMP #03A: *JUNE 14-18, 2019: Tennis Europe Birkeröd (Den) 14s/16s + SUMMER CAMP COMBO at Hörsholm/Rungsted TK (Den.) SORRY… FULL BOOKED!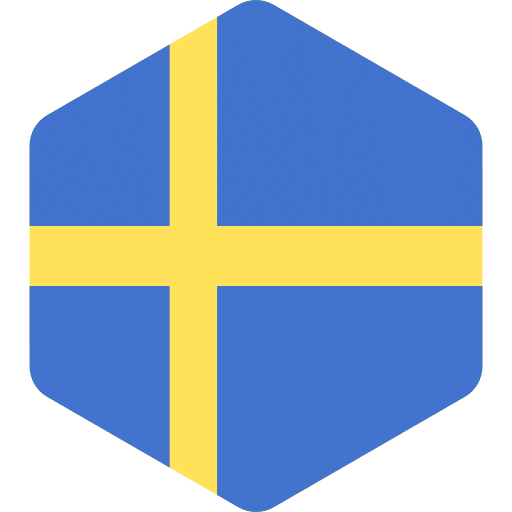 SORRY… FULL BOOKED!
THIS SUMMER CAMP IS THE EXCEPTION = EuroElite TOURNA-CAMP!!!
*OBS OBS!!! Starts Friday June 14 KL 14:00 and Ends Tuesday KL 16:00 June 18, 2019 (at Hörsholm/Rungsted TK-Denmark) This is a "EE Tourna-Camp" where we take you also to the TE 14/16s at Birkeröds TK.  No matter what, you will have great EE Touring Concepts and Training for these 5 days!
Our FAMOUS "TOURNA-CAMP" which is a Summer Camp COMBINED with a Tennis Europe…SUCCESS NOW FOR THE PAST 10 YEARS DOING THIS STYLE OF EVENT:-)
*Players sign in for the Tennis Europe Birkeröd on their own 14 or 16s* + SUMMER CAMP 2018 AT HÖRSHOLM/RUNGSTED TK- Denmark (Only 15 min drive from our BASE CAMP!)
Training Summer Camp  STARTS JUNE 14 kl 14:00 at HÖRSHOLM RUNGSTED TK (Denmark) only 10km away from BTK (Tennis Europe site)  and then we sign in for the TE in Birkeröd.
The Summer Camp ENDS JUNE 18th Kl 16:00 (Tuesday)
We prep and drive players to their matches and when finished they jump back into the camp. Campers not playing we get perfectly prepared with our Unique Concepts prior to competition…you will NOT be too tired… we have done this before:-)
NO DOUBLES IS ALLOWED…NO EXCEPTIONS!!!
If eliminated from the Singles then you just stay at camp to do much Point play and matches to train on those weaker areas and to FORTIFY YOUR STRENGTHS!!
We will take MAXIMUM 25 PLAYERS ON THIS TOUR!
OVERNIGHT BEDS AT HRT CLUB ON REAL BEDS! Bring your own Bedding (Pillow, sheets and sleeping bag!!!)
Food: (EE pays Breakfast) Players pay Lunch/Dinner + Snacks ca 250dkk per day
DAILY Transport TO AND FROM THE TE EVENT is included
EXTRA Courts etc are included.
BAKKEN EVENING! Bring an extra 400-500dkk for BAKKEN RIDES:-)
EE COACHES: Dave , Kalle Averfalk + Axel Lagerlöf + August Holmgren(Den) + Zach Rankloo (Swe) + Filip Månsson 
** As usual: OUR CAMPS DO NOT INCLUDE LUNCHES OR DINNERS
OBS!! If you lose in Båstad…come on over to Hörsholm and give it a try!! Write Dave to see how things are going!